Running the Osaka Loop is all about driving ability, which makes the Civic a perfect machine for the job. Since it is important to maintain maneuverability and nimbleness, you won't find very many Civics that are over-powered. Popping the hood of one of these Hondas will more than likely reveal a highly-responsive B16A engine, or its larger displacement brethren, the B18C. Rarely will you ever see a K-series engine swap and the B-series engines being used do not even have major modifications to them. Since this is such a high-risk hobby, the possibility of ruining the car or losing it is always a factor so it just makes sense to keep the modifications minimal. It is also traditional to keep the motors lightly-modded because the old Civic one-make circuit races of old were often relegated to having basic mods or no mods at all.
Related Stories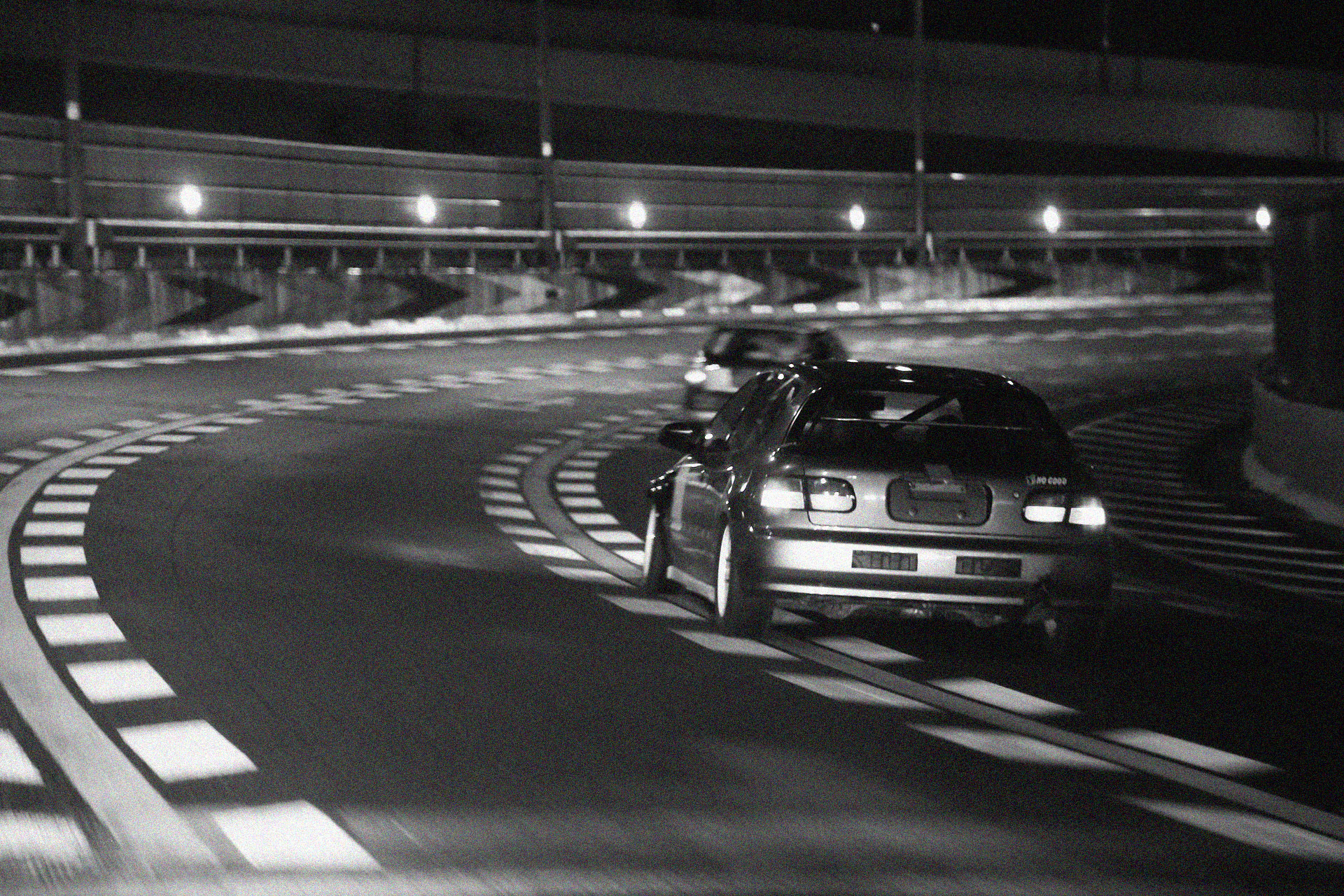 Tales From the Kanjo: Part I
Loop Games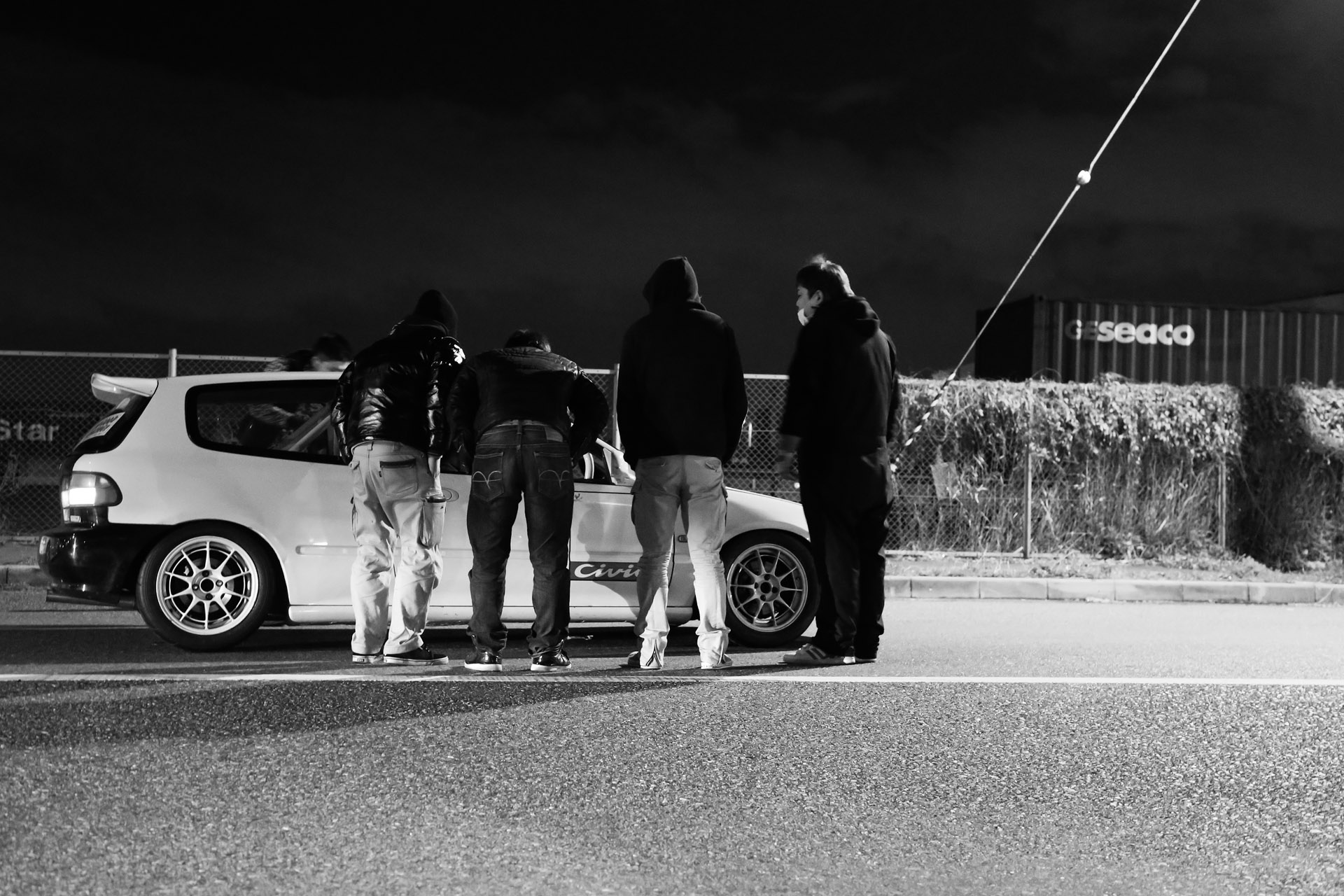 Tales from the Kanjo: Part II
Loop Games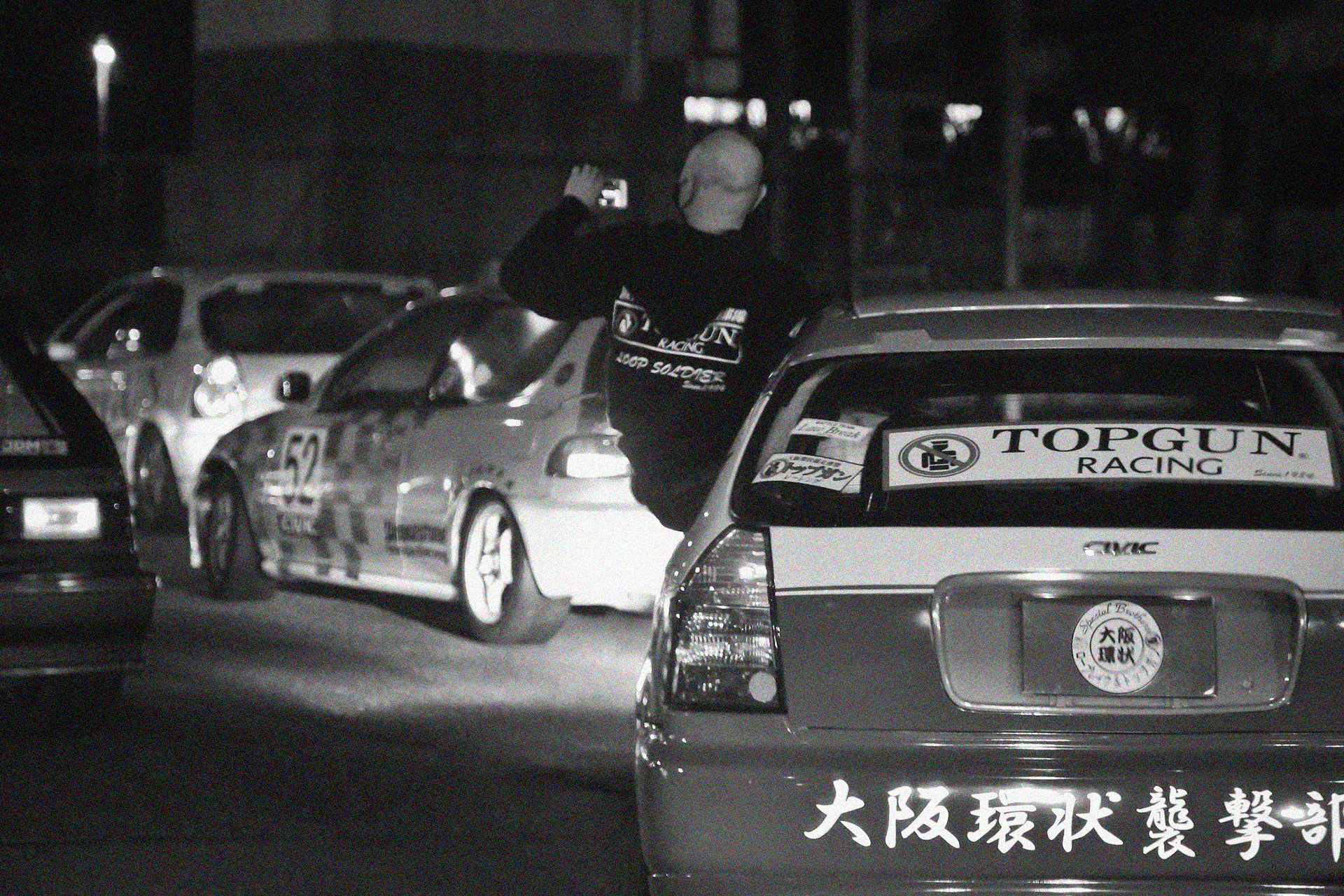 Tales from the Kanjo: Part III
Loop Games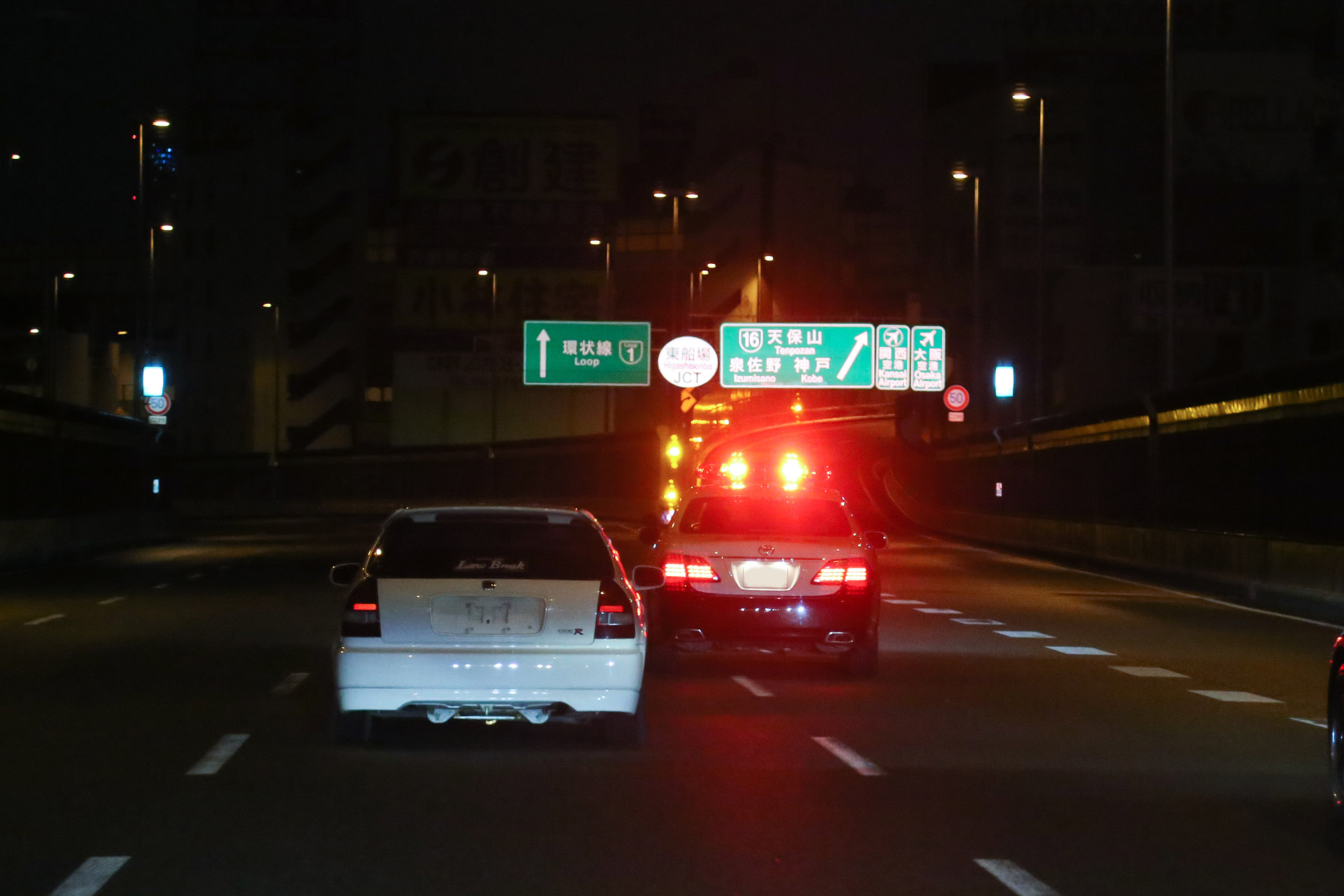 Tales from the Kanjo: Part IV
Loop Games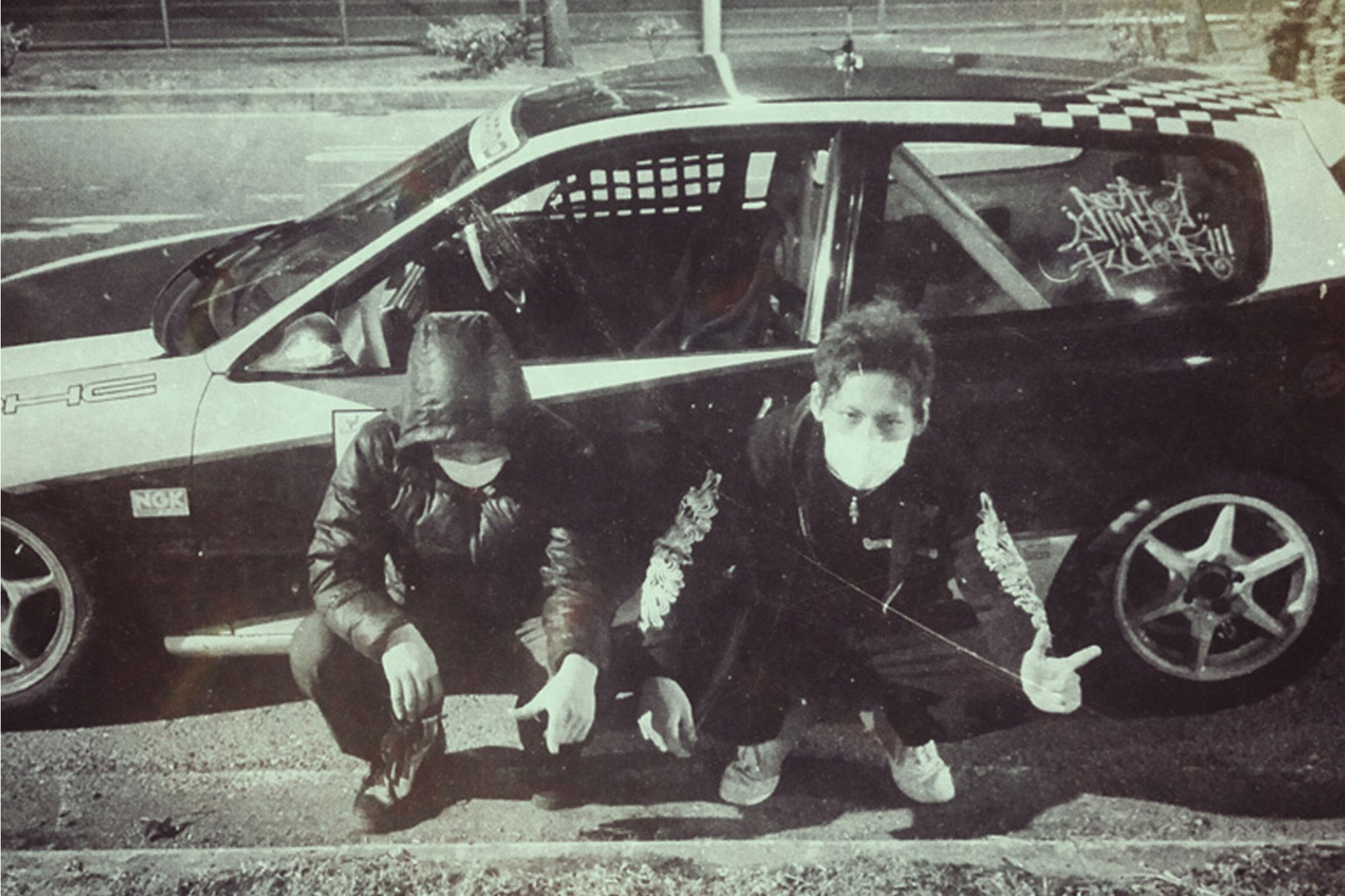 Anonymity Is Key
The Story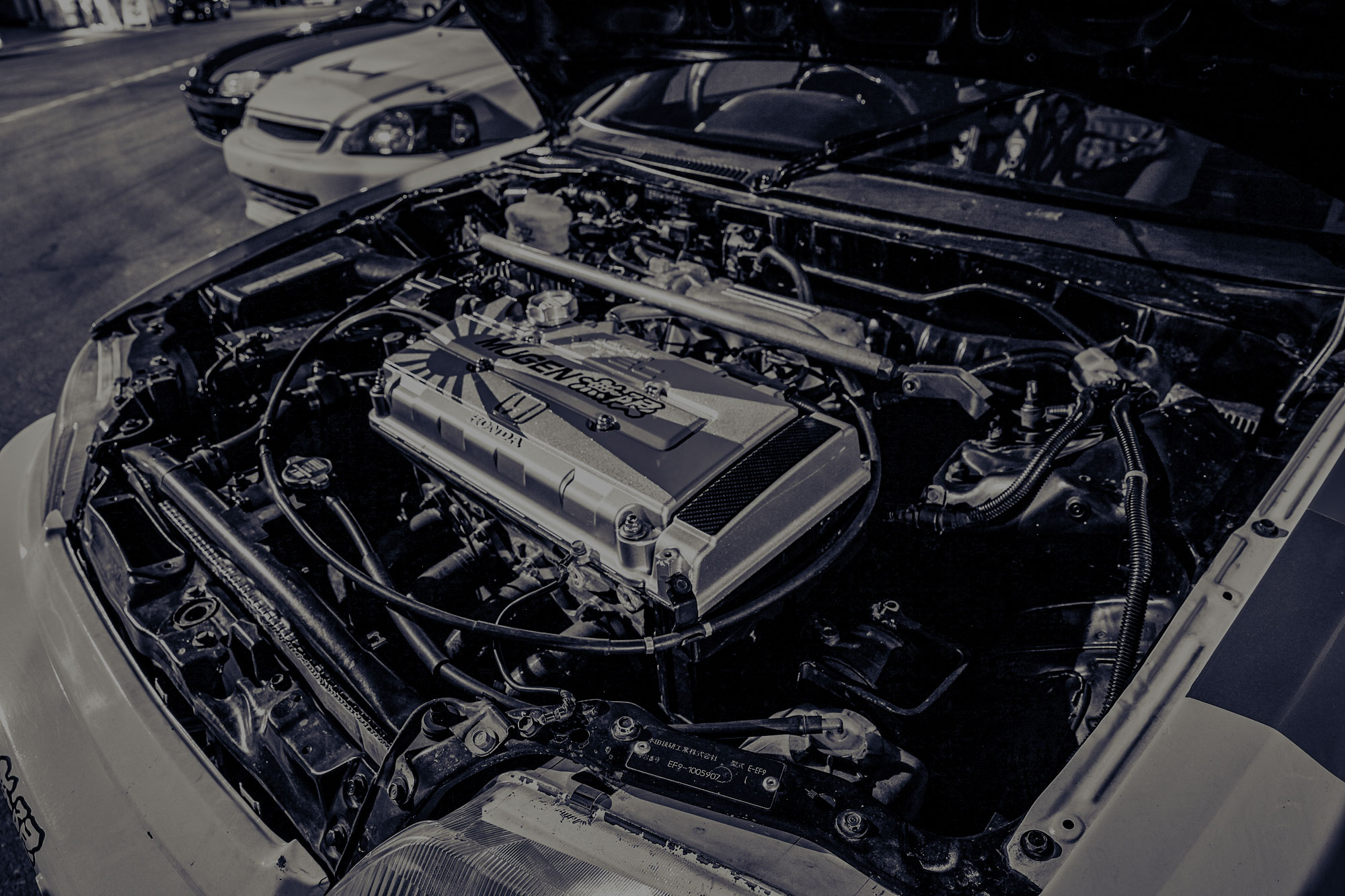 Run What You Brung
The Story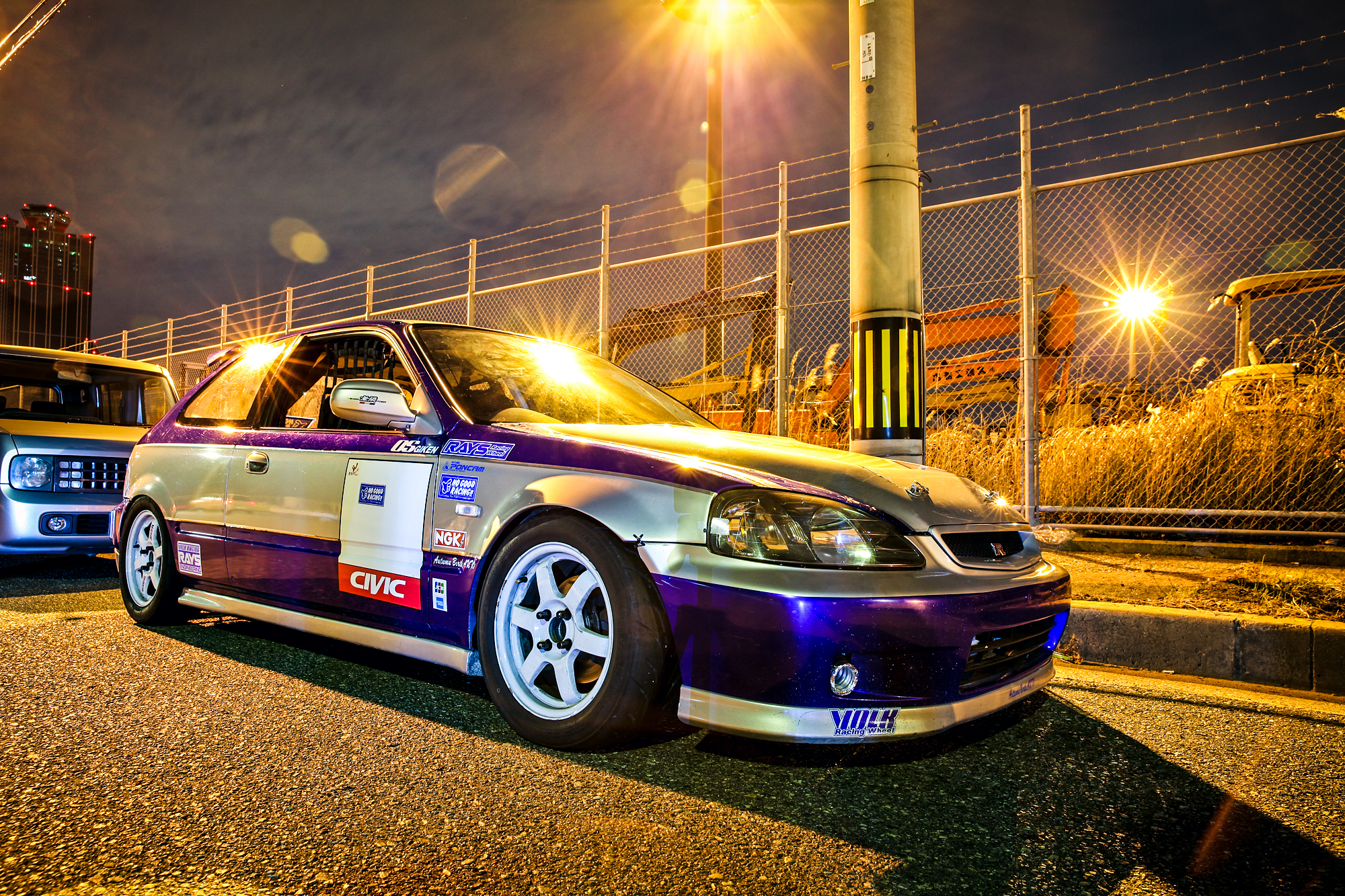 The Many Different Styles of the Kanjozoku
The Story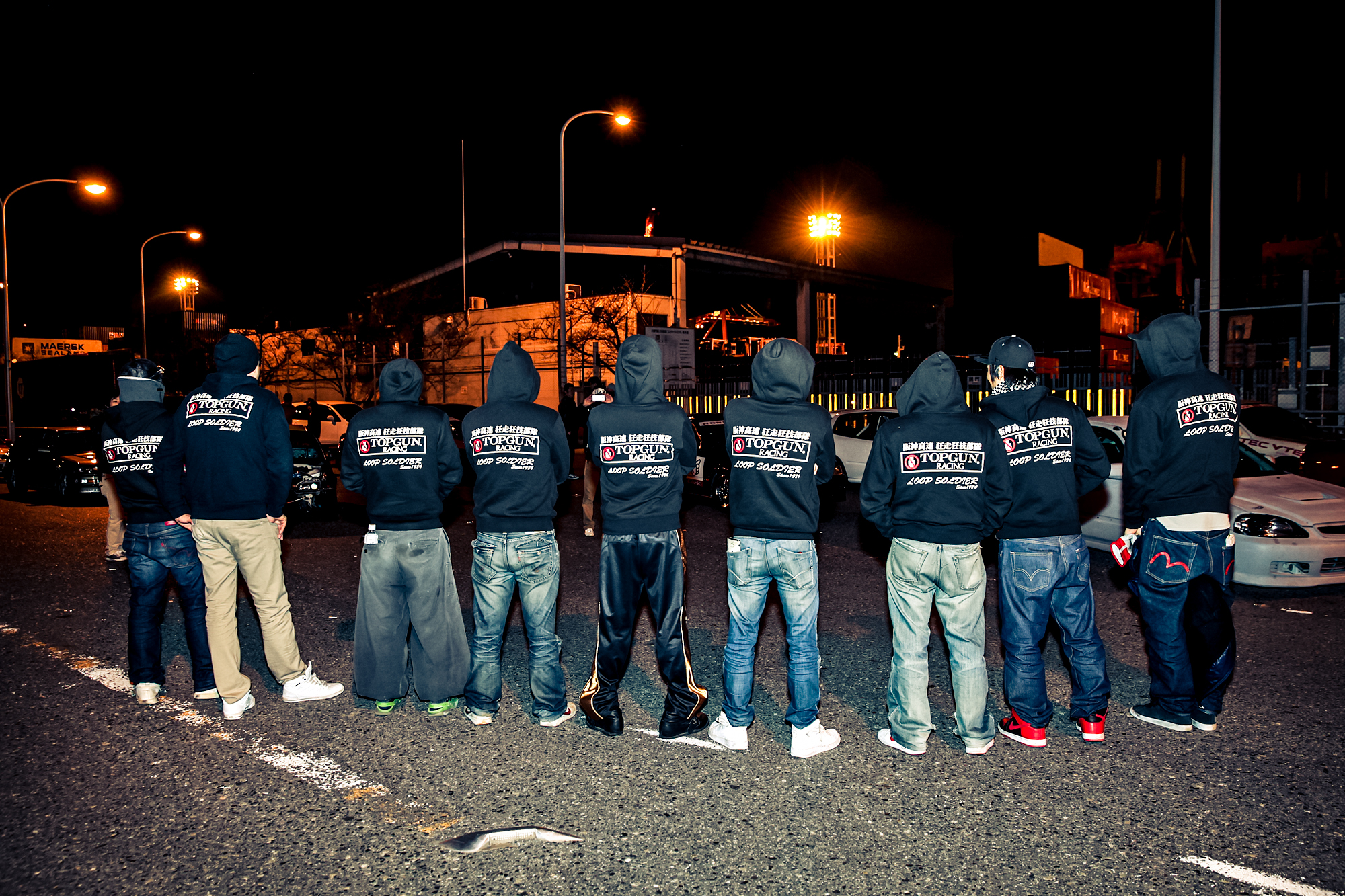 The Loop Soldiers
The Story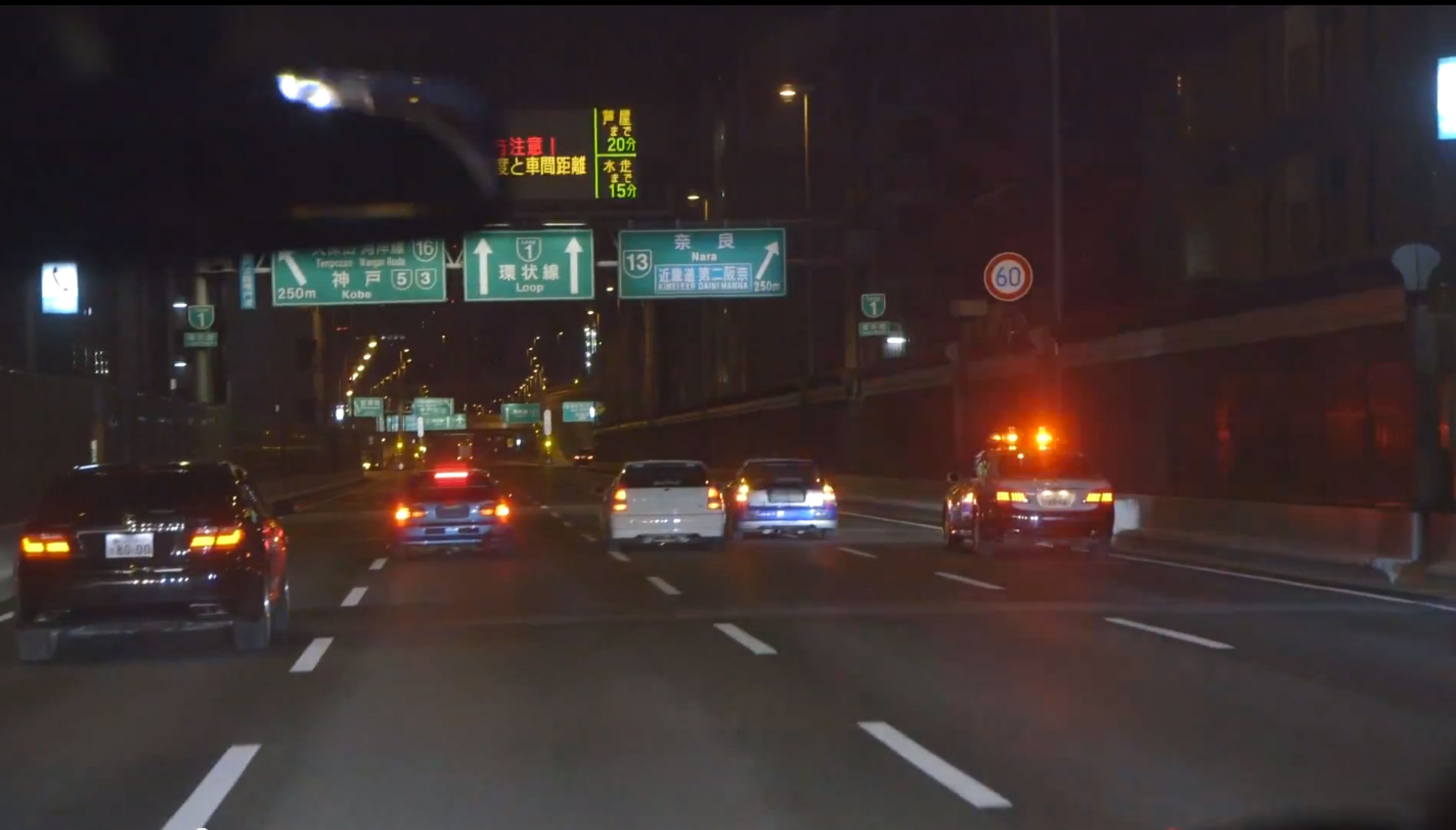 99 Problems But Being a B!tch Ain't One
Bonus Footage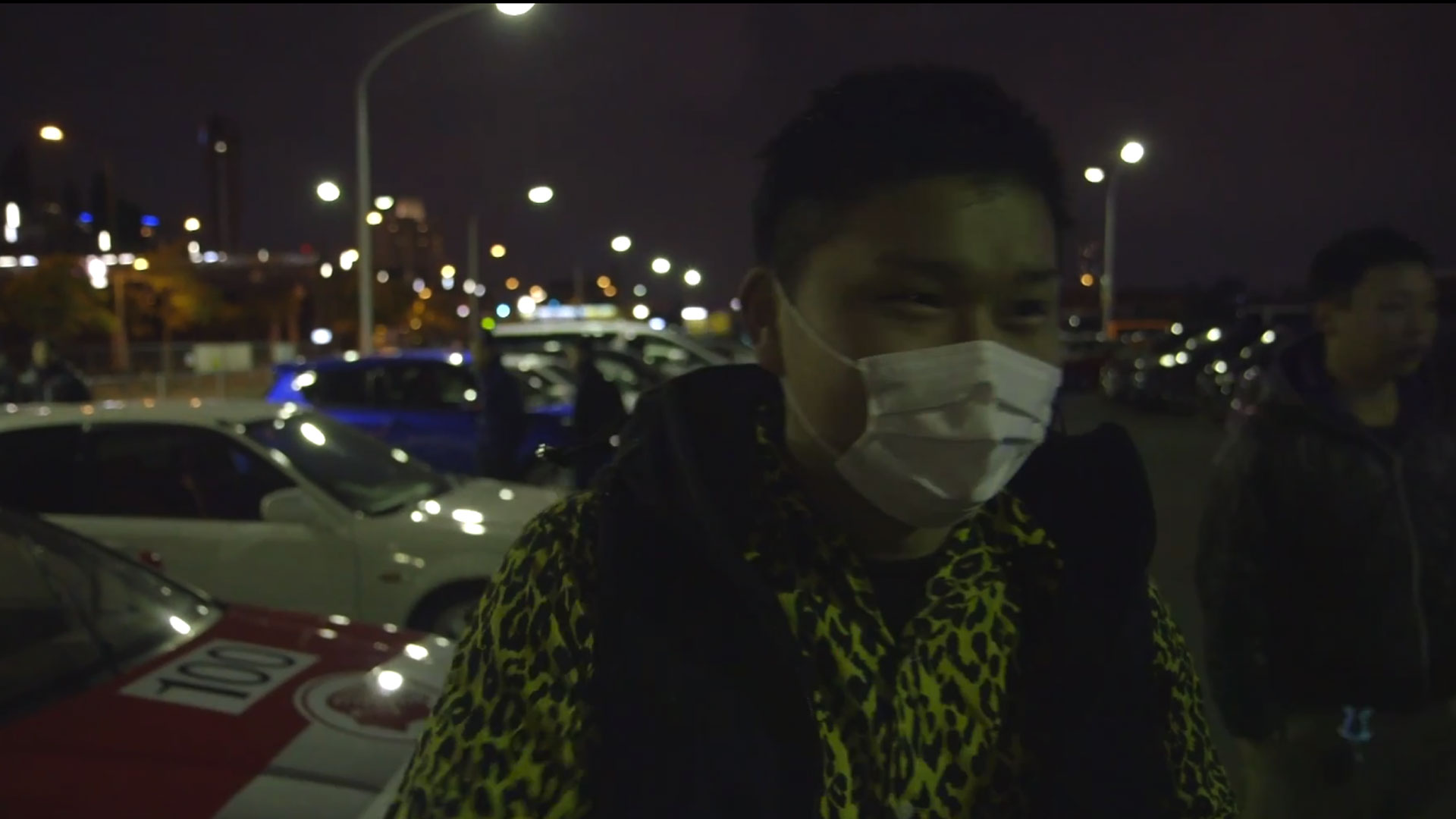 Better Than….
Bonus Footage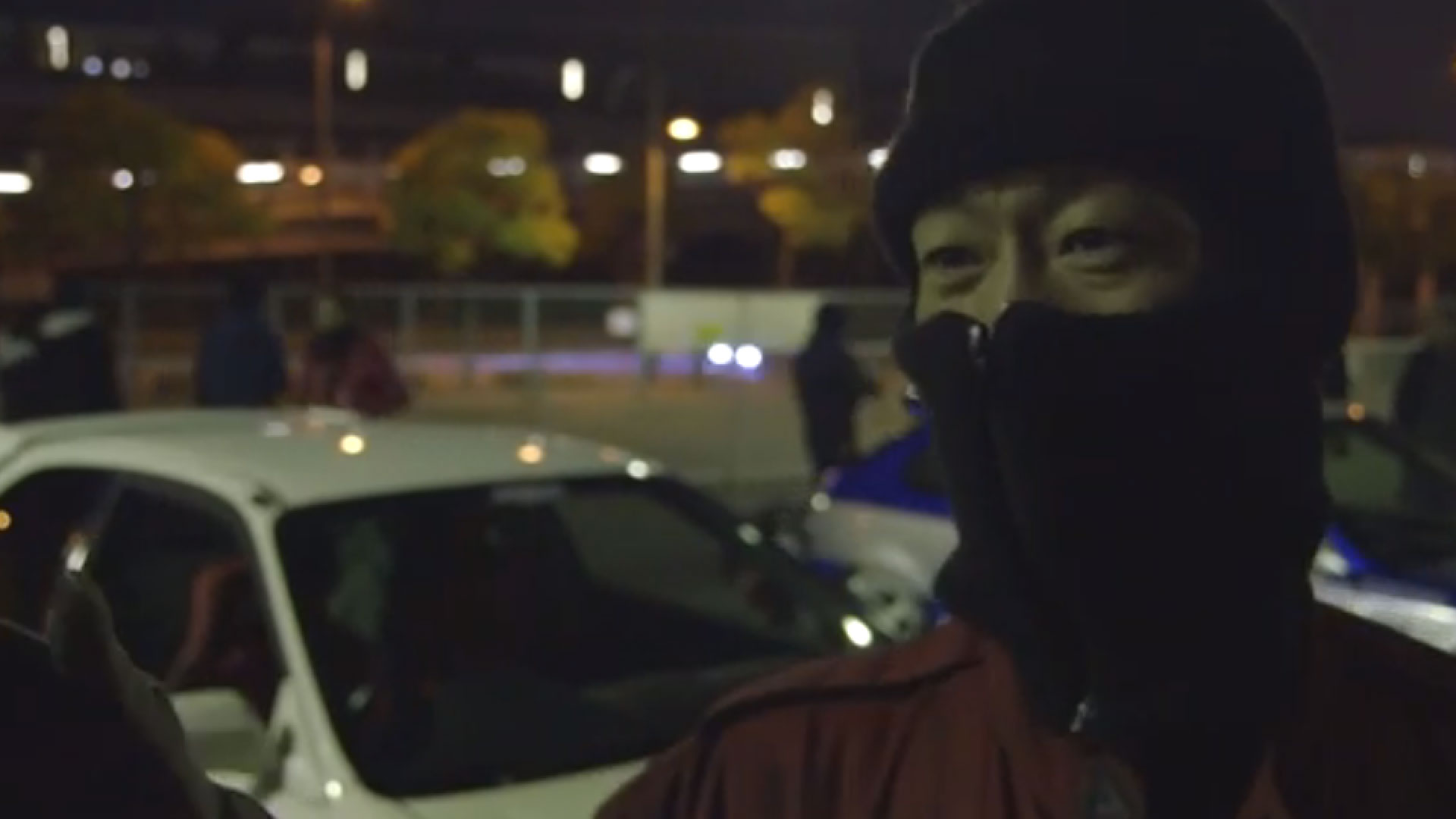 The Heritage of the Kanjo
Bonus Footage