As you will witness in the video, the Honda Civics that enjoy the afterhours of Osaka, Japan are all very different aesthetically. Even cars from the same car club rarely look alike. The graphical liveries that are used on these Hondas are inspired by the old school one-make Honda races of yesteryear. They are themed to look like race cars and also were once utilized to deter local authorities. Many would often change their schemes (sometimes nightly) as to make their cars unrecognizable to the police. They would often get chased on the roadway and would then come out the following night as an almost entirely new car! As time went on many different approaches to appearance developed and now you'll see Civics that are won't even have any graphics at all cruising with a group that utilizes some of the most eye-catching colorways that you'll ever see on a public road.
Related Stories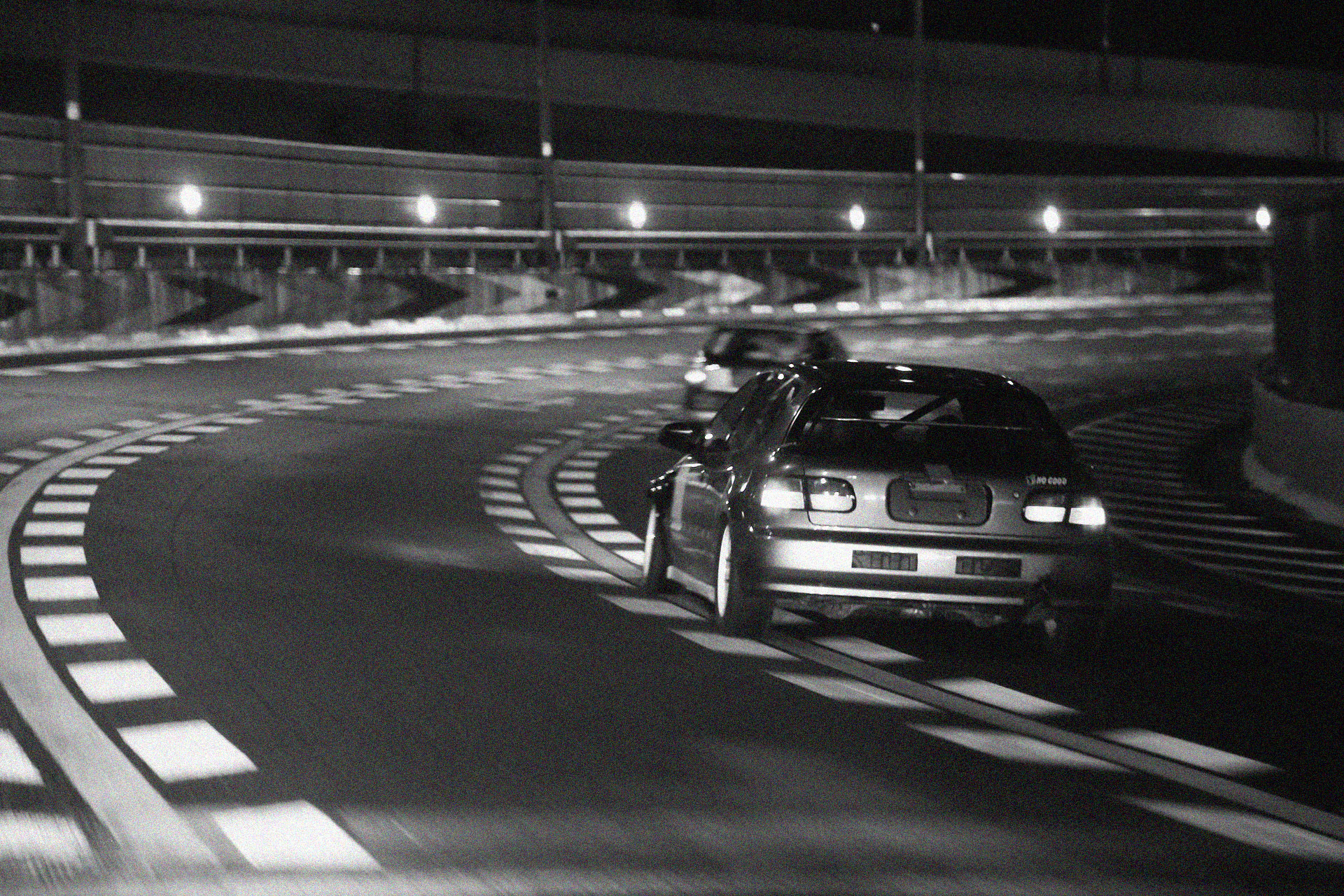 Tales From the Kanjo: Part I
Loop Games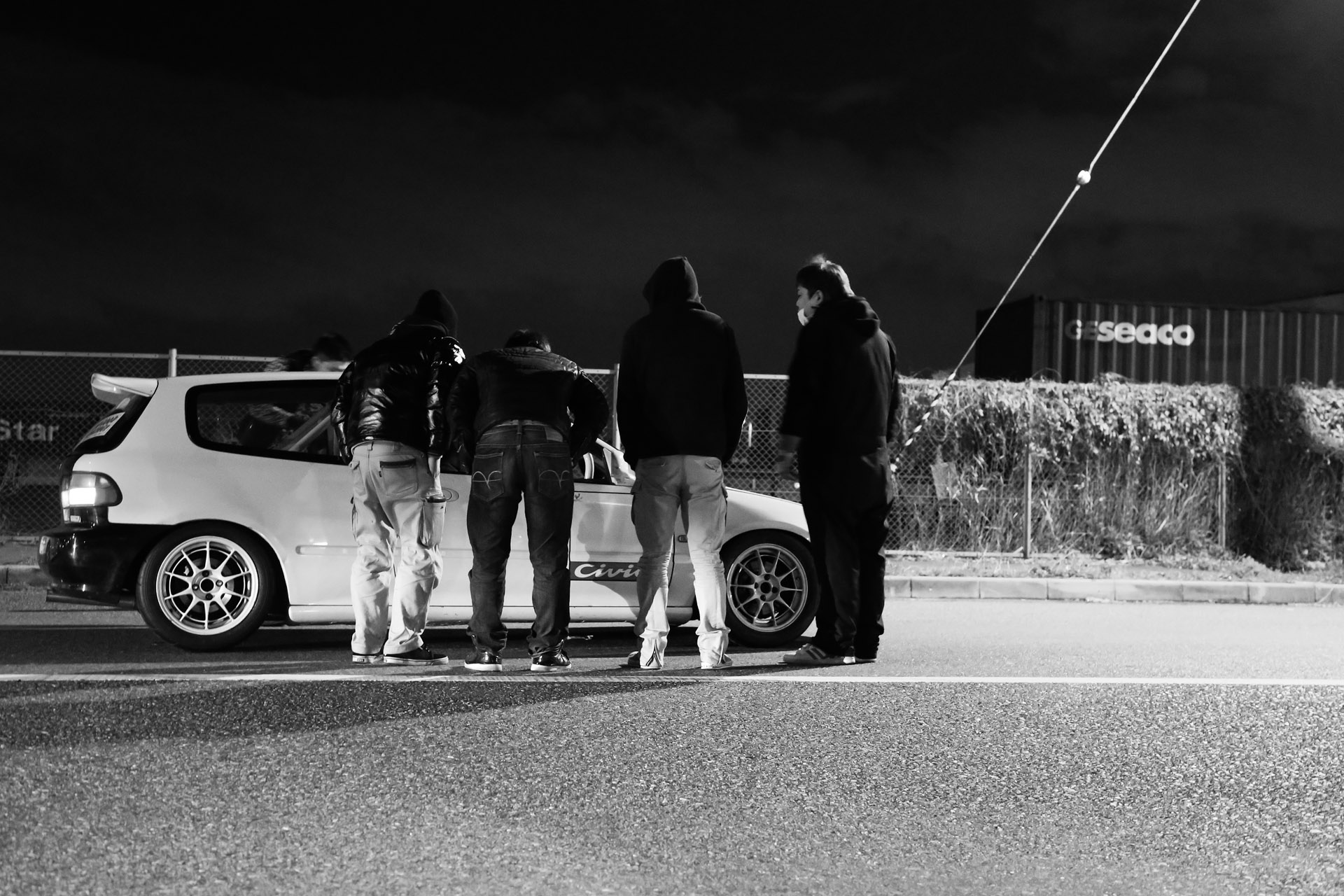 Tales from the Kanjo: Part II
Loop Games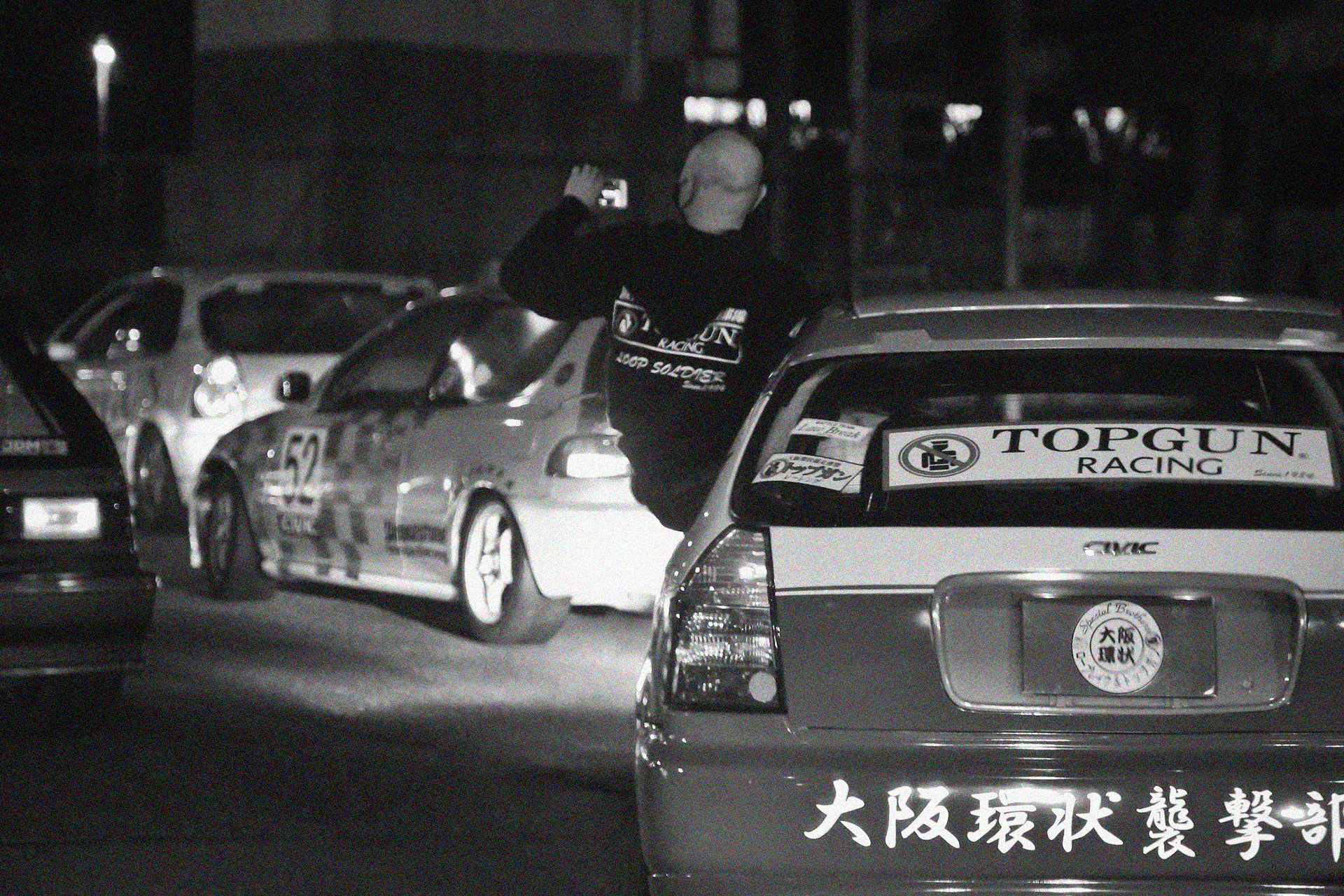 Tales from the Kanjo: Part III
Loop Games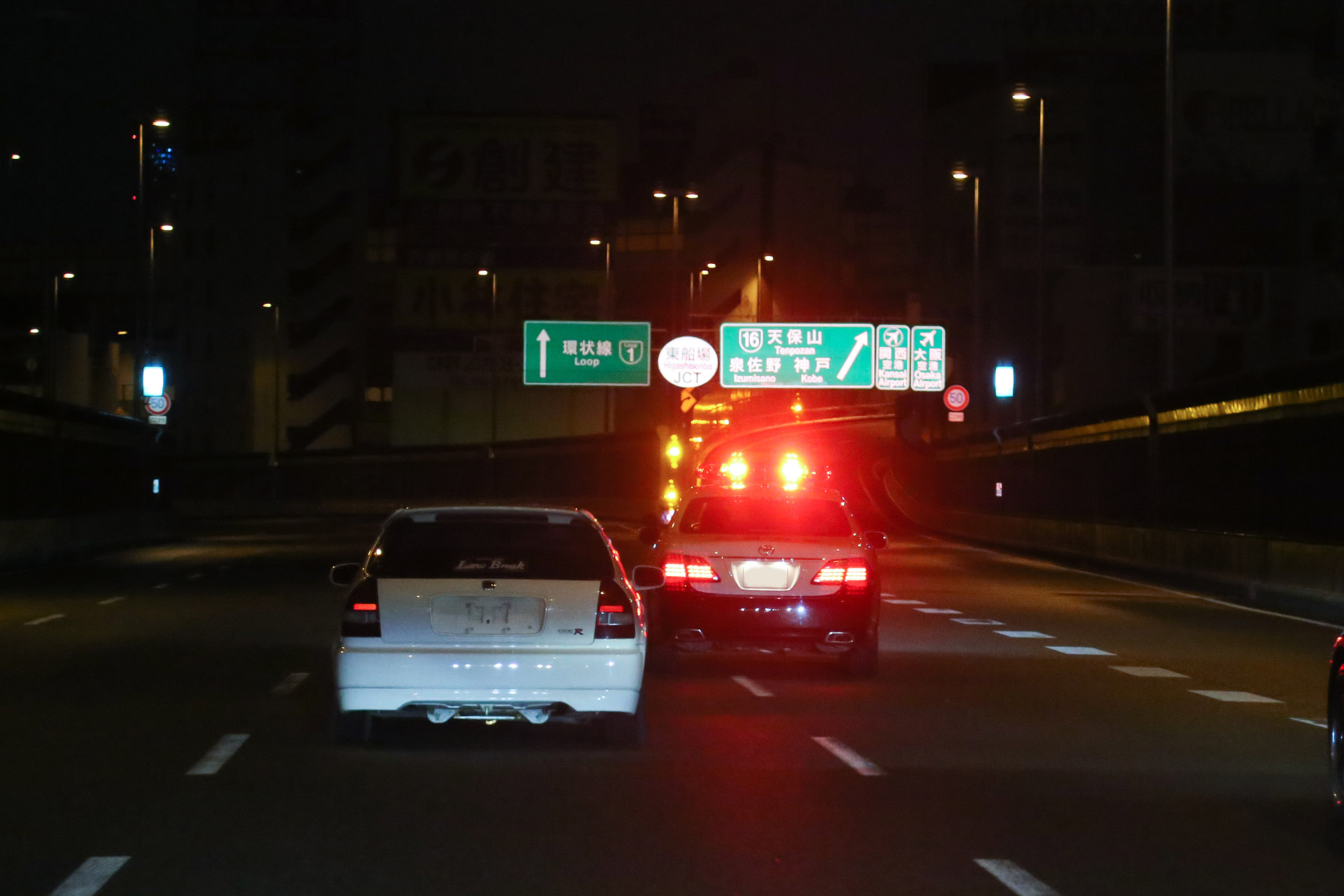 Tales from the Kanjo: Part IV
Loop Games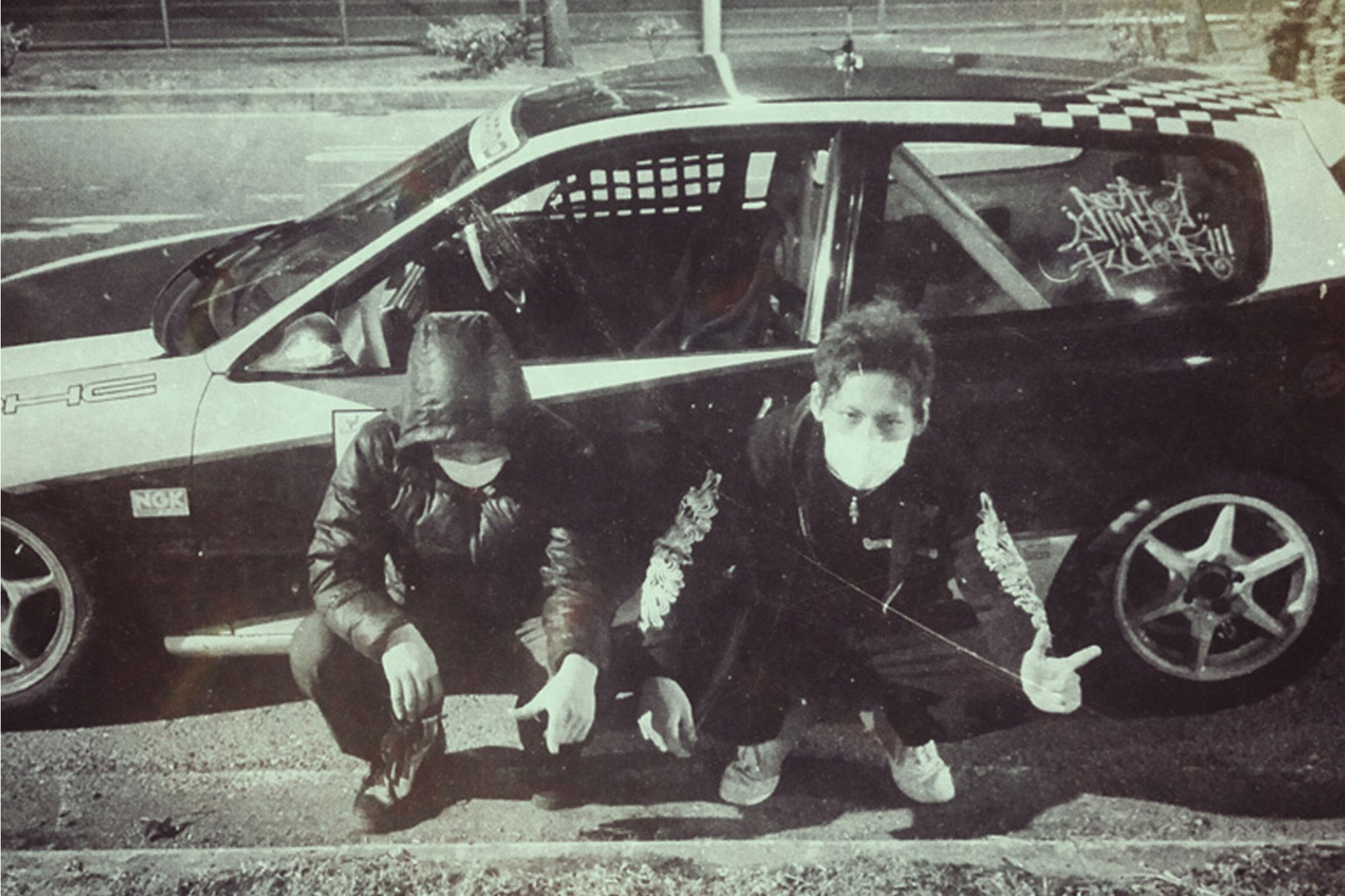 Anonymity Is Key
The Story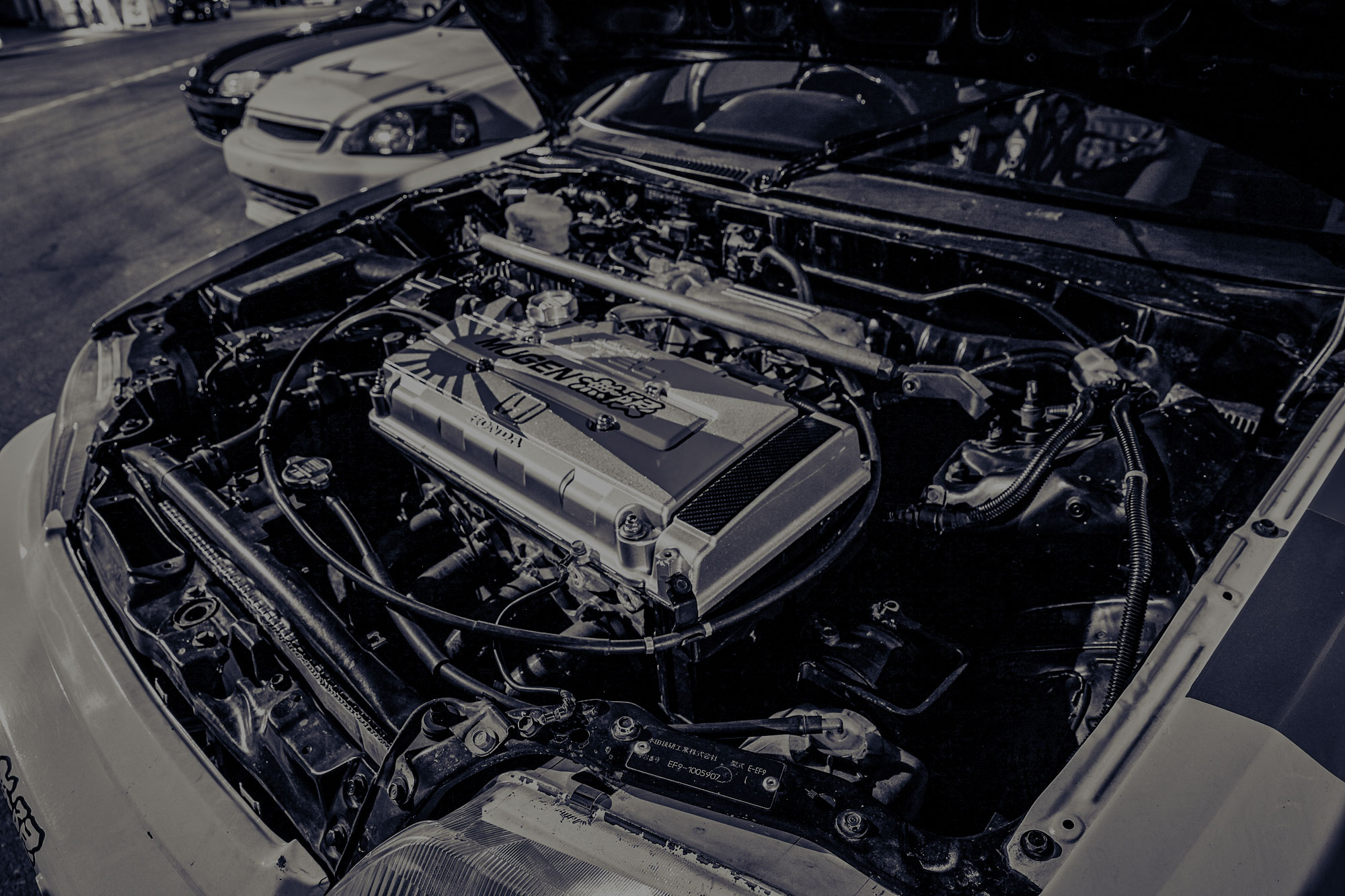 Run What You Brung
The Story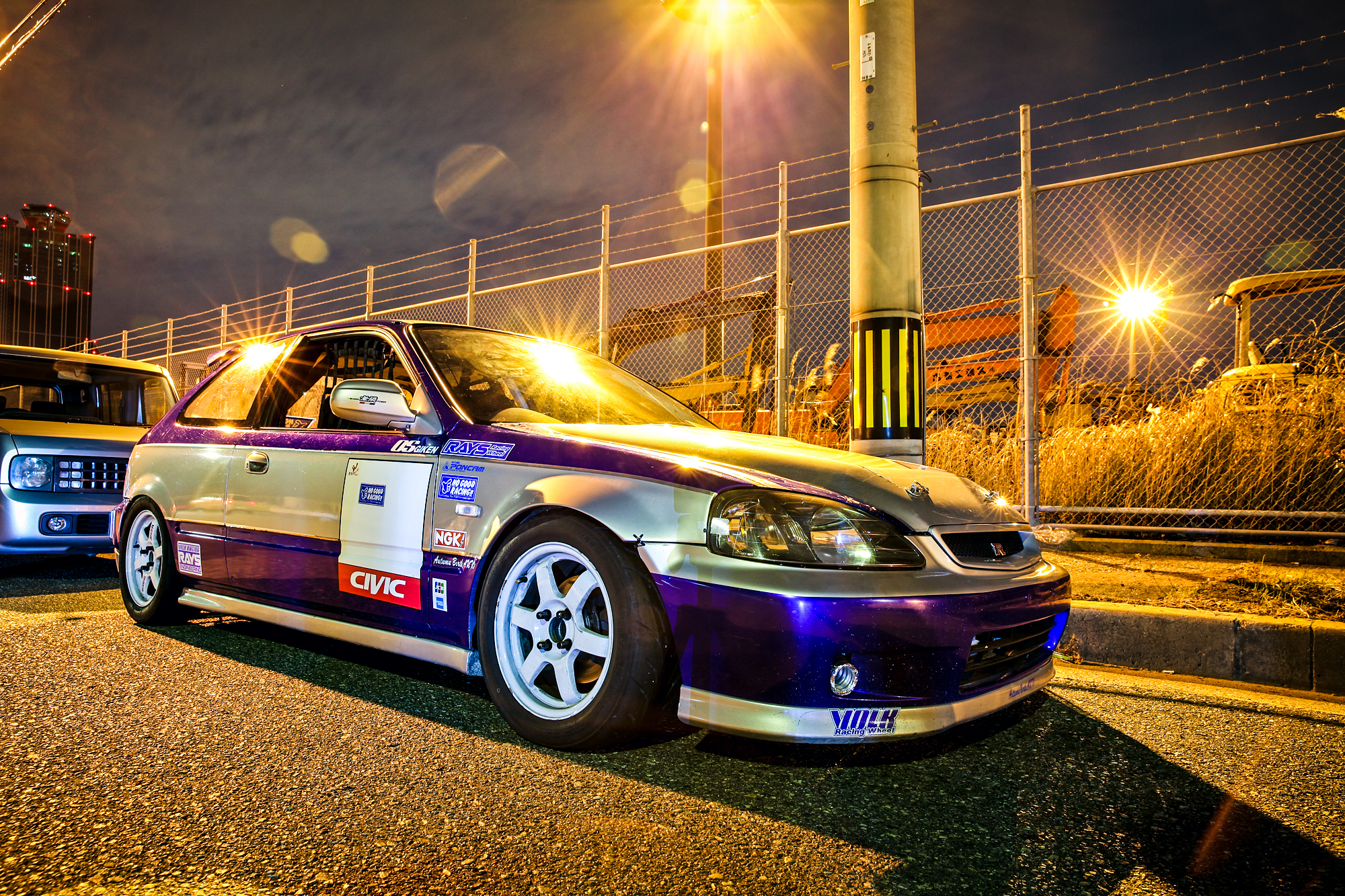 The Many Different Styles of the Kanjozoku
The Story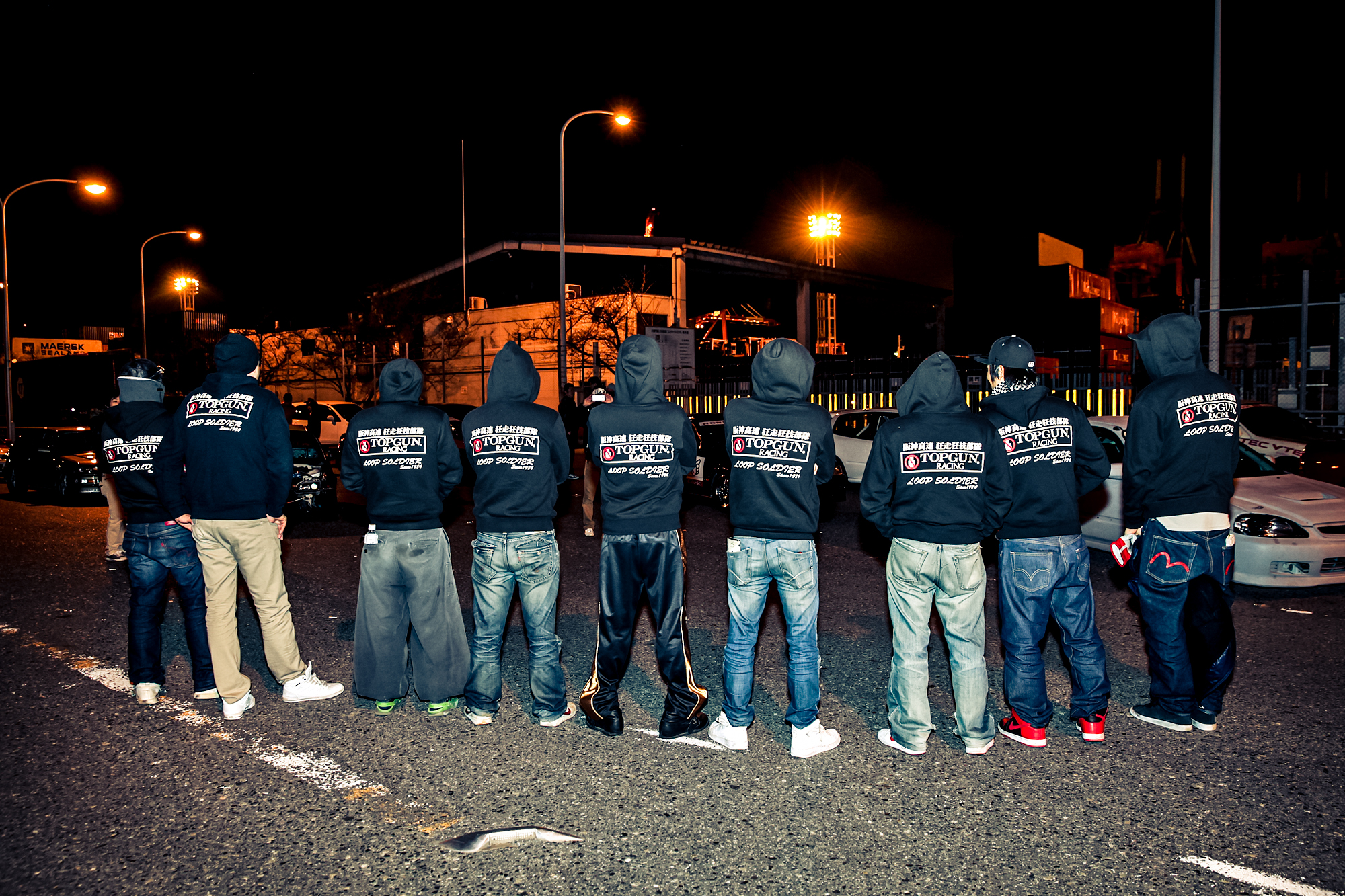 The Loop Soldiers
The Story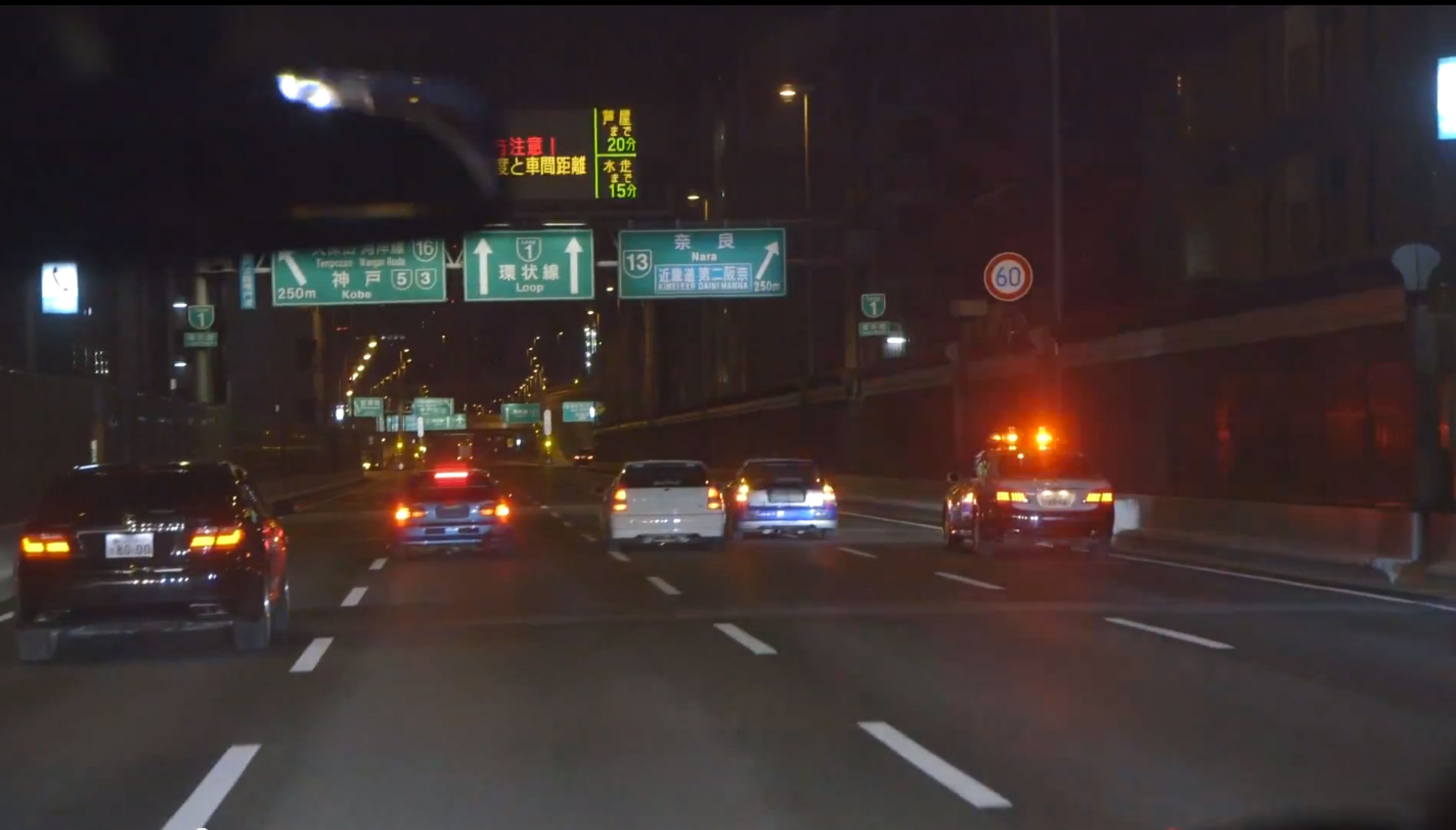 99 Problems But Being a B!tch Ain't One
Bonus Footage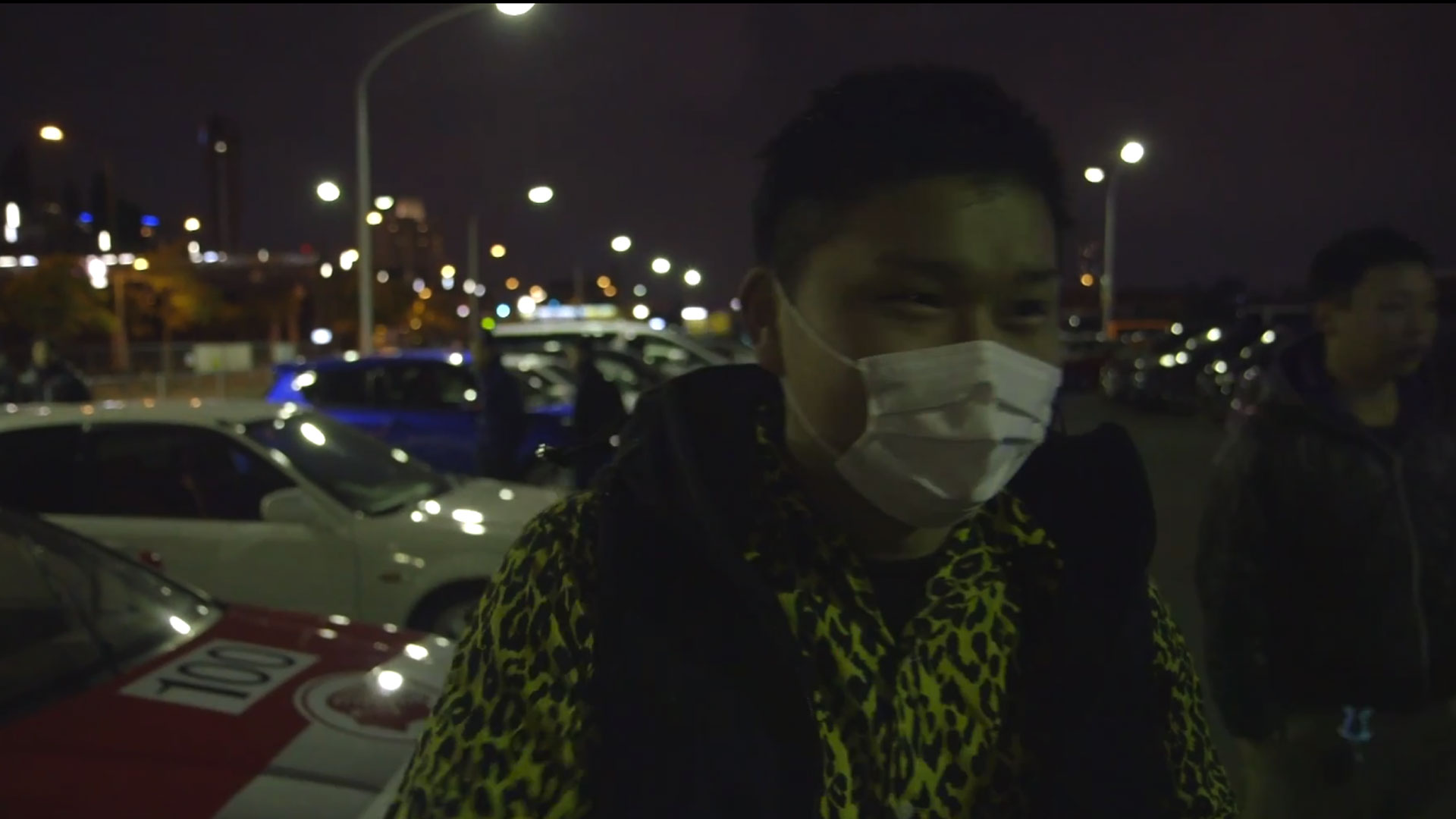 Better Than….
Bonus Footage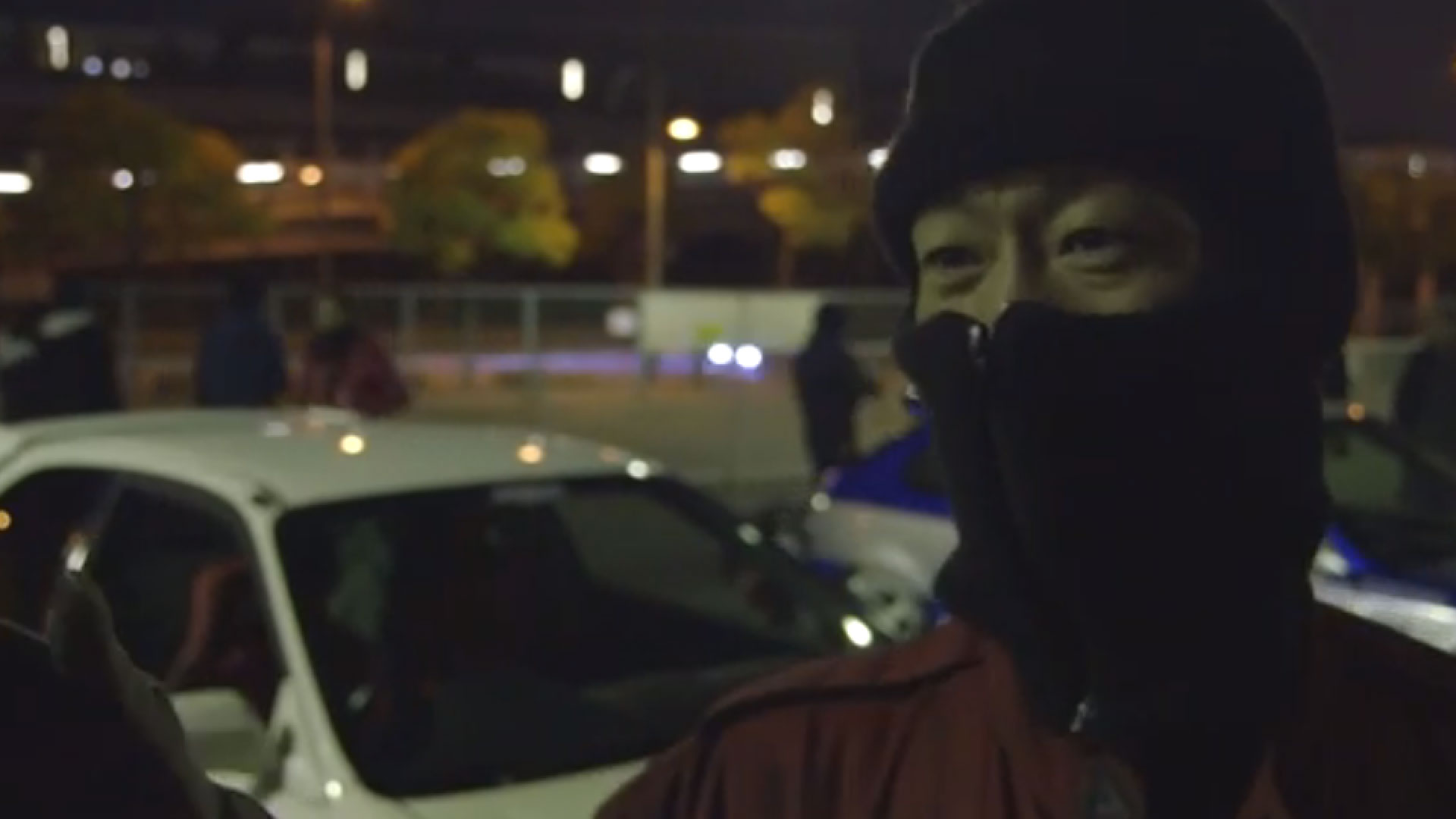 The Heritage of the Kanjo
Bonus Footage