Absent from many Civics that run the famed Loop are valid license plates. That is due to the fact that these cars are not exactly registered or legal for road use. Japan has very strict vehicle modification laws so the Kanjozoku opt to ignore the rules altogether and risk it all by driving their cars late into the night. Some of these Civics have hardware designed to specifically hide the temporary license plates they are issued while many don't run plates at all. It is all in the name of risk here and it is definitely not recommended. All this law-dodging leads to the Kanjozoku having to disguise their identities, so a face mask – like the ever-iconic "Jason" hockey mask – is employed. To further disguise their faces, window nets are also used to create a mosaic of mystery.
Related Stories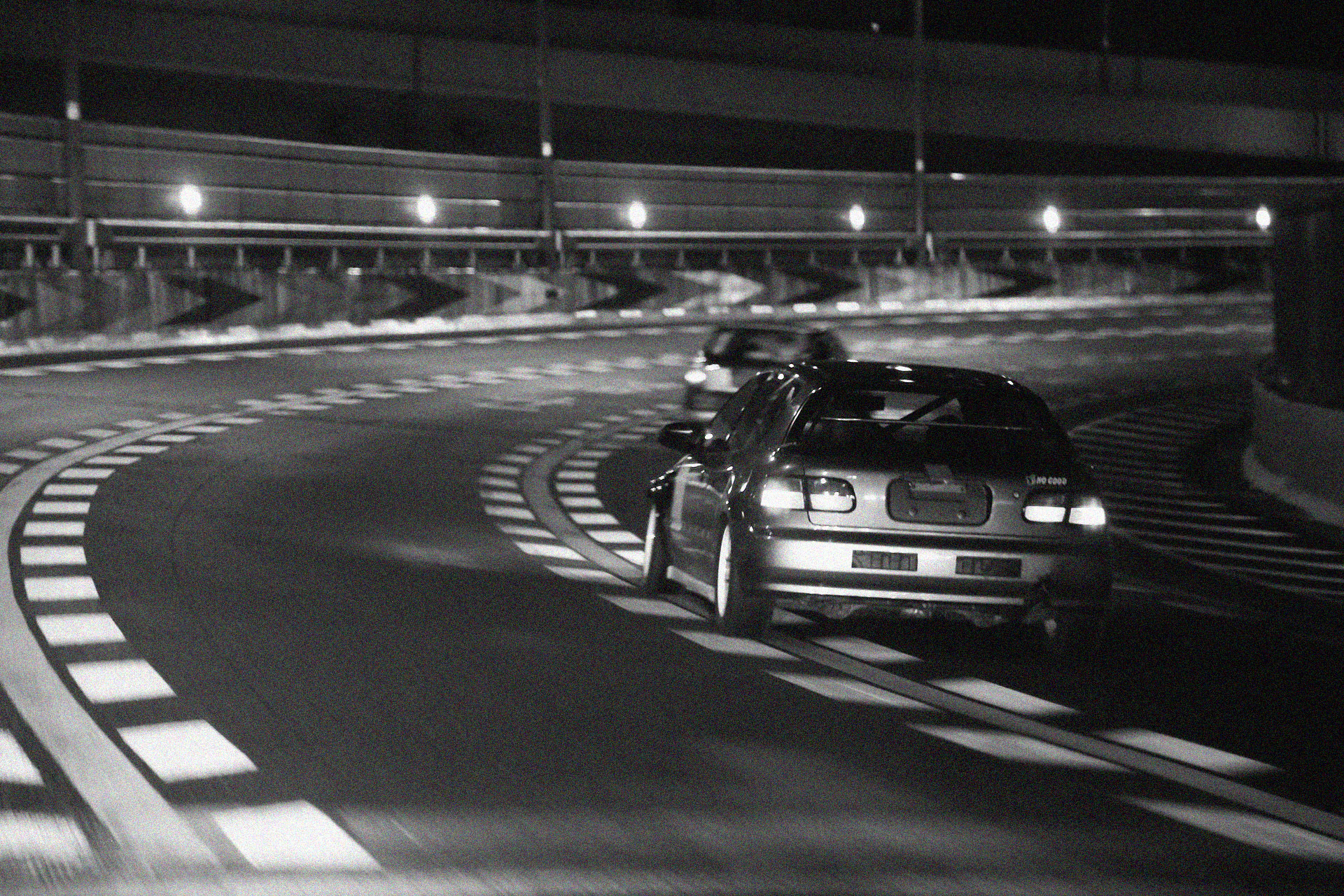 Tales From the Kanjo: Part I
Loop Games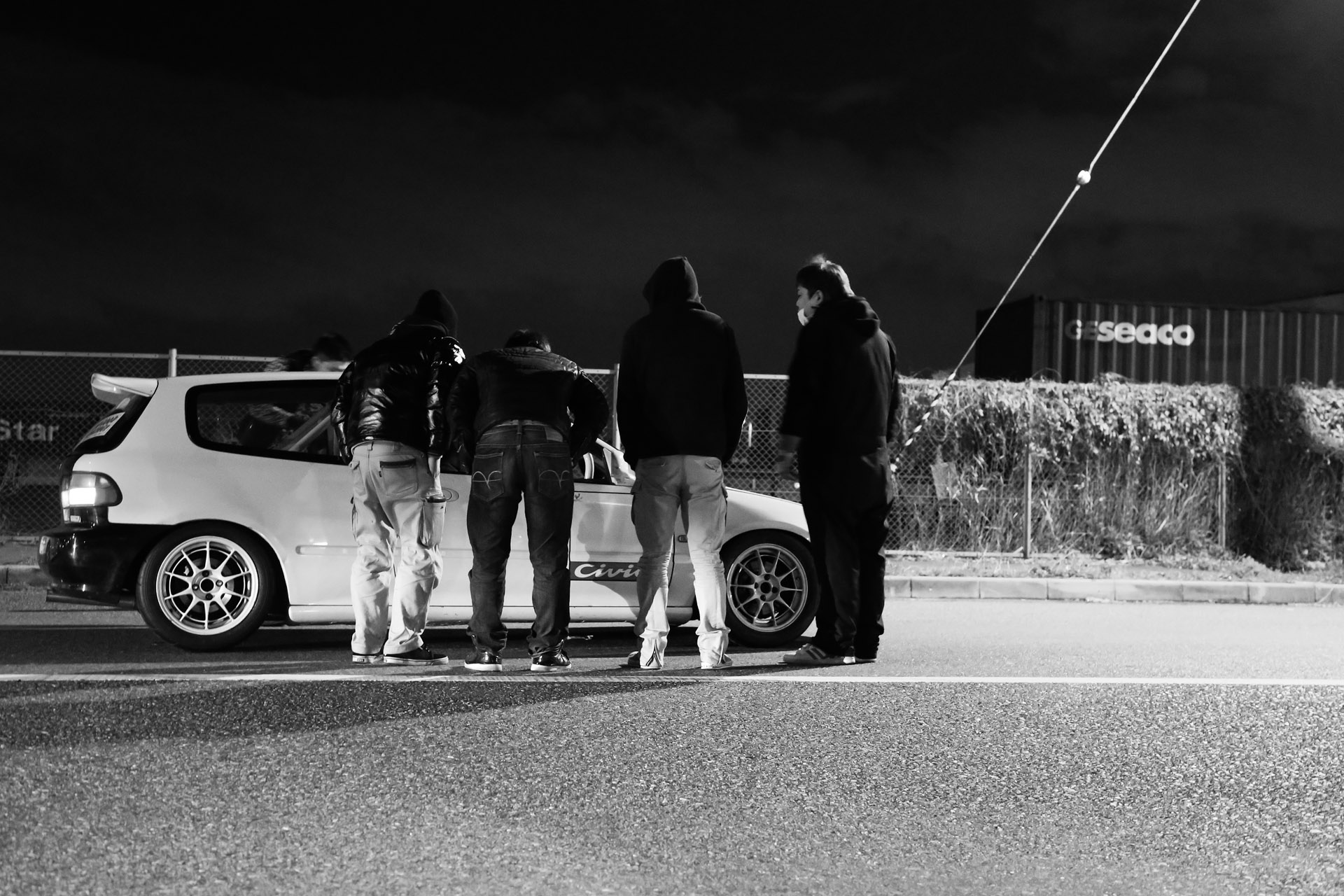 Tales from the Kanjo: Part II
Loop Games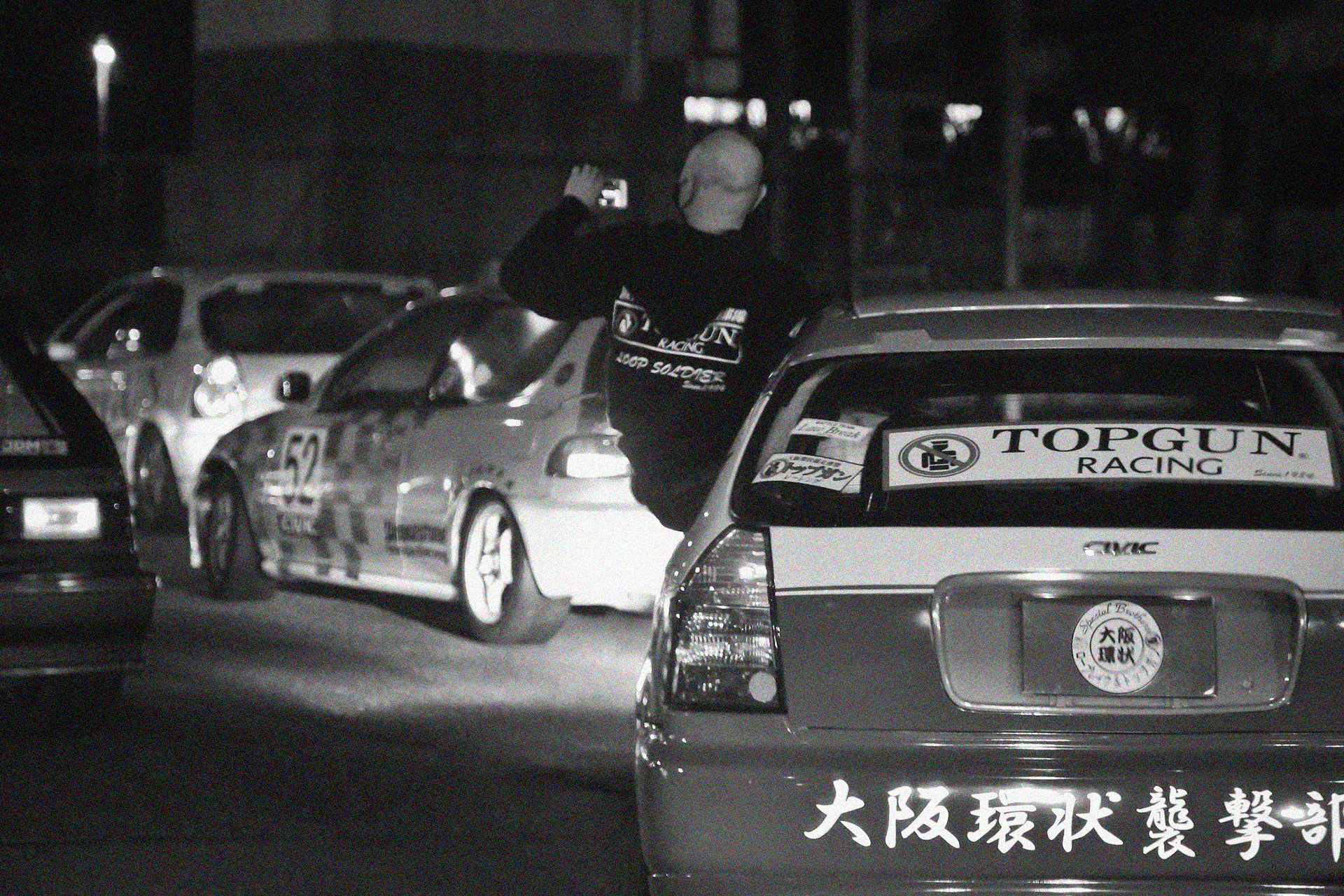 Tales from the Kanjo: Part III
Loop Games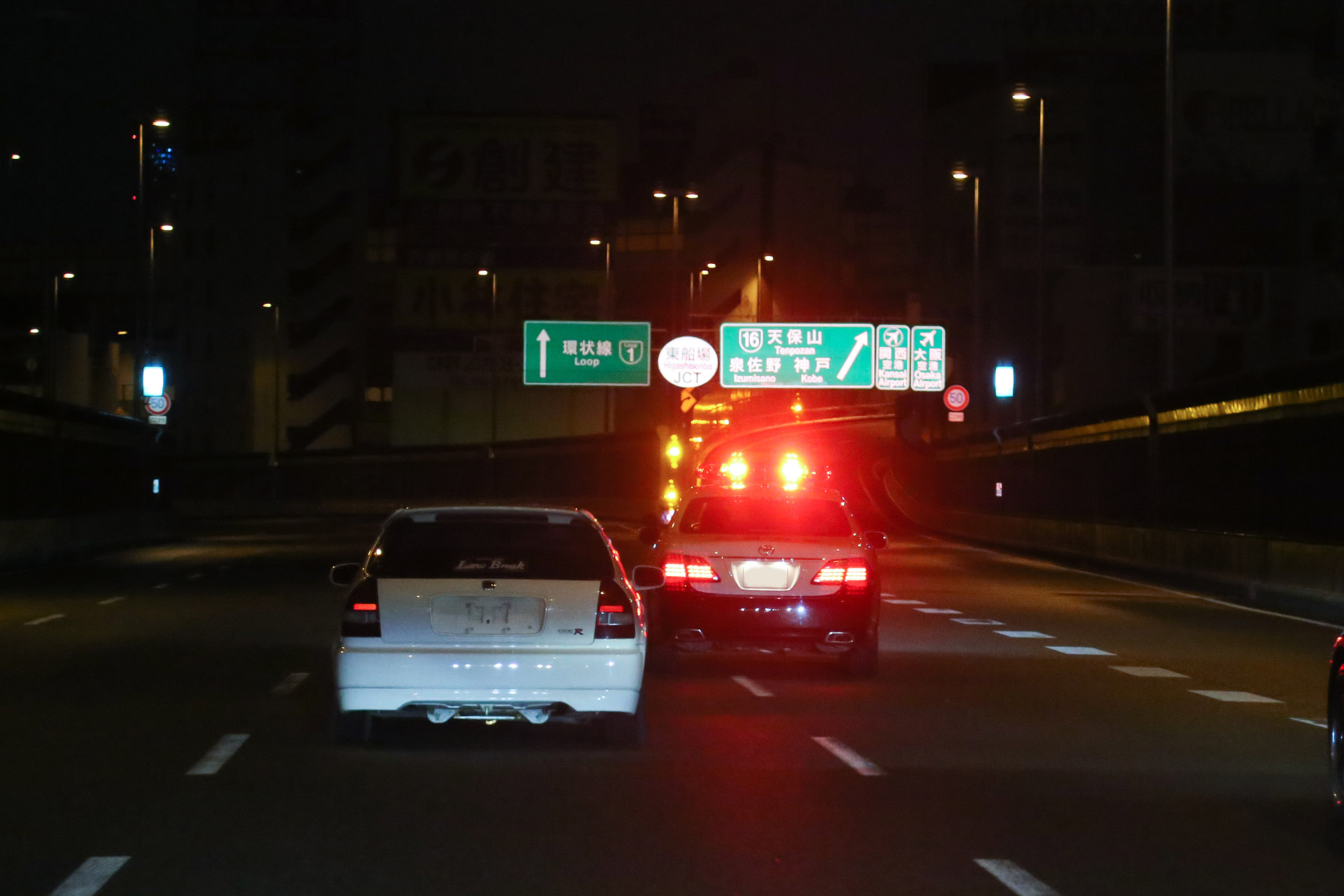 Tales from the Kanjo: Part IV
Loop Games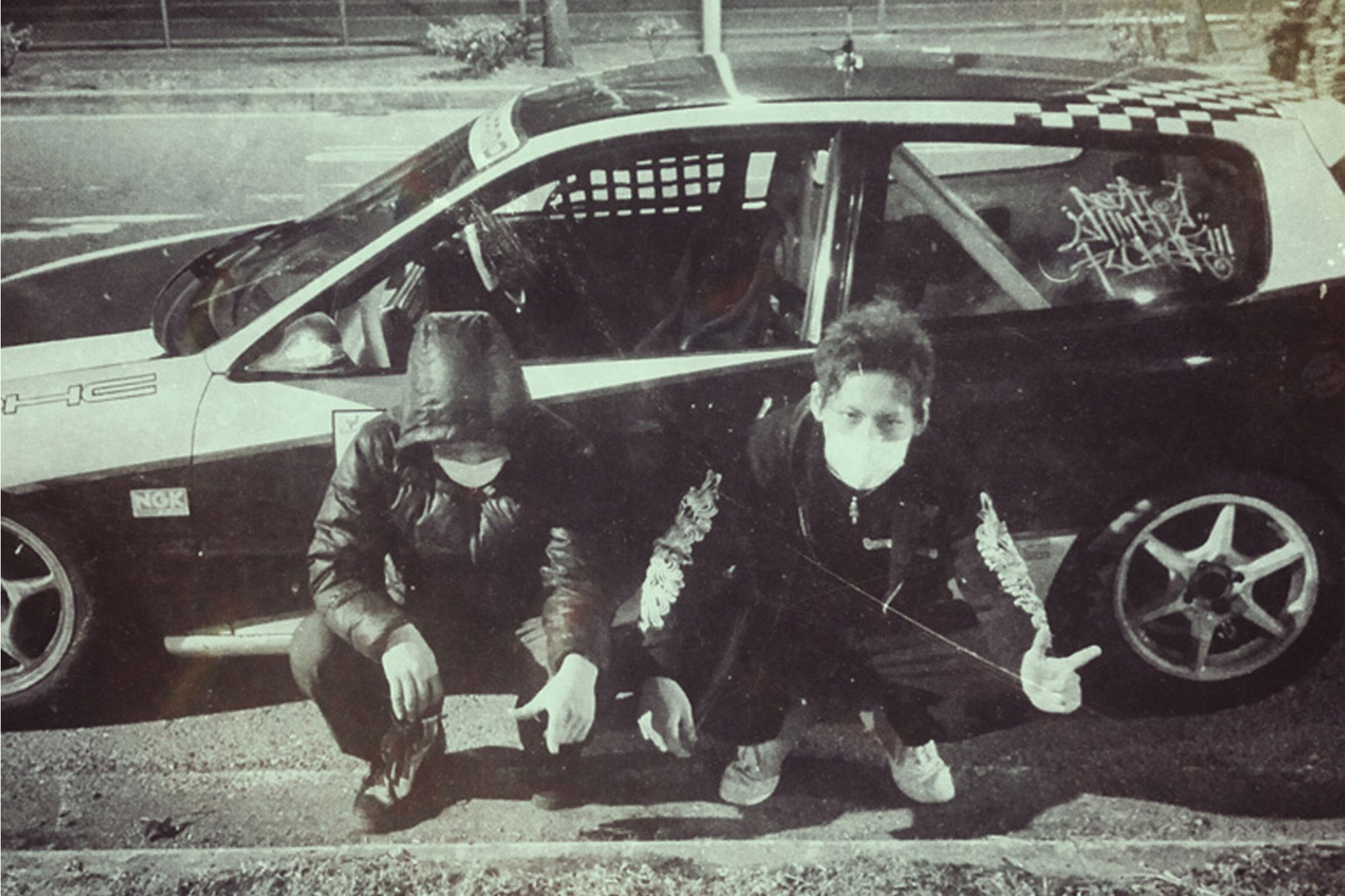 Anonymity Is Key
The Story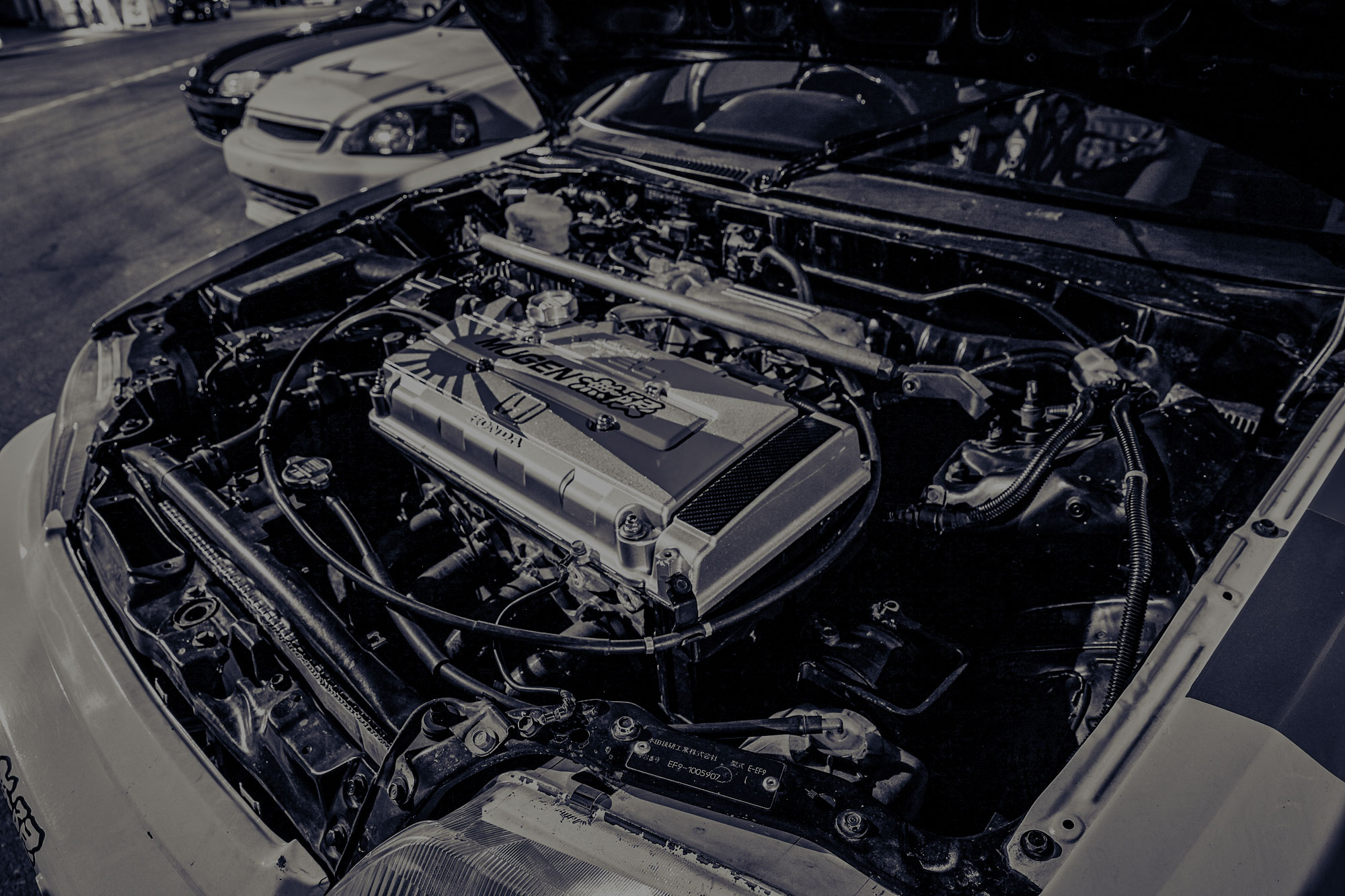 Run What You Brung
The Story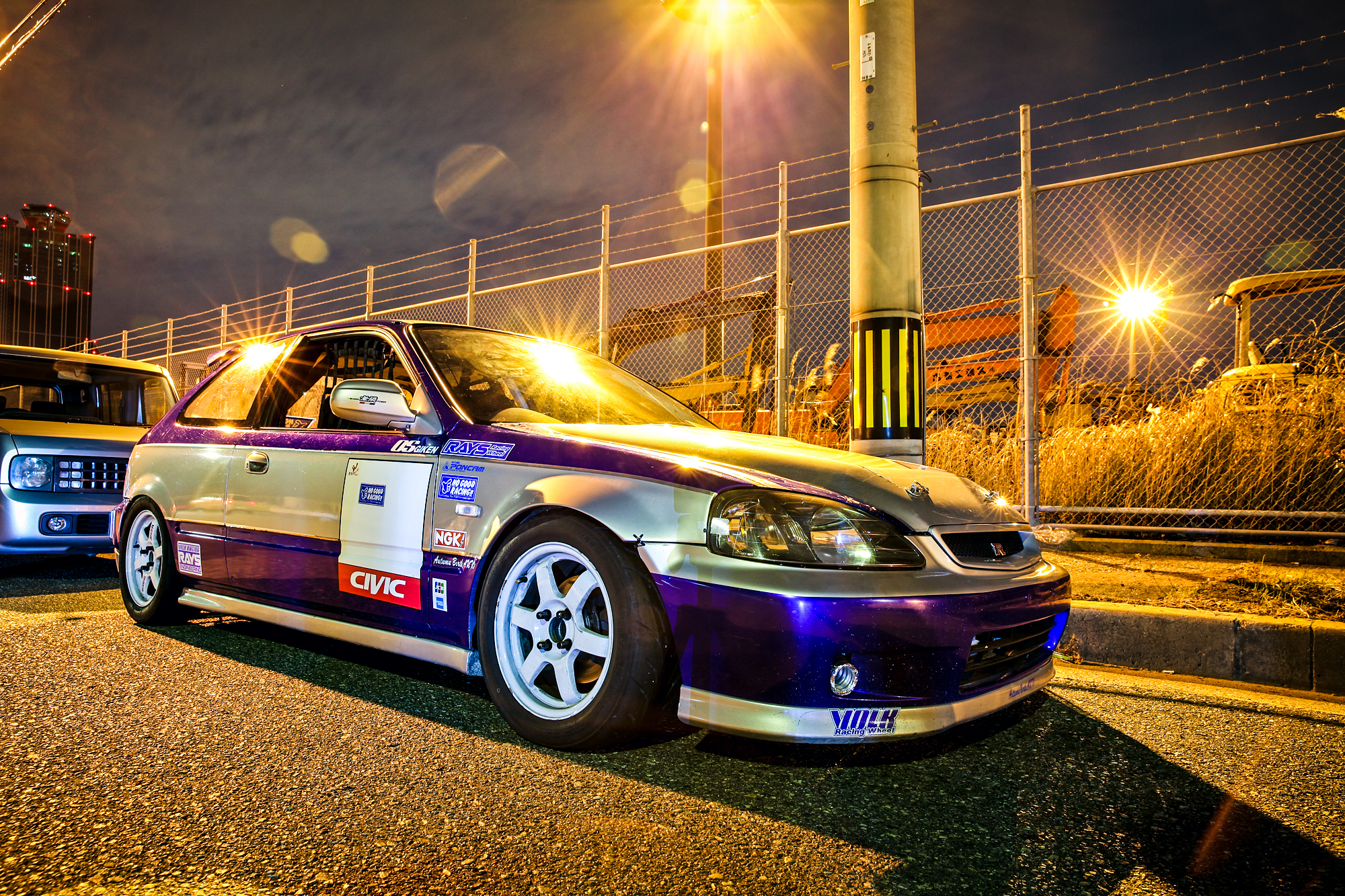 The Many Different Styles of the Kanjozoku
The Story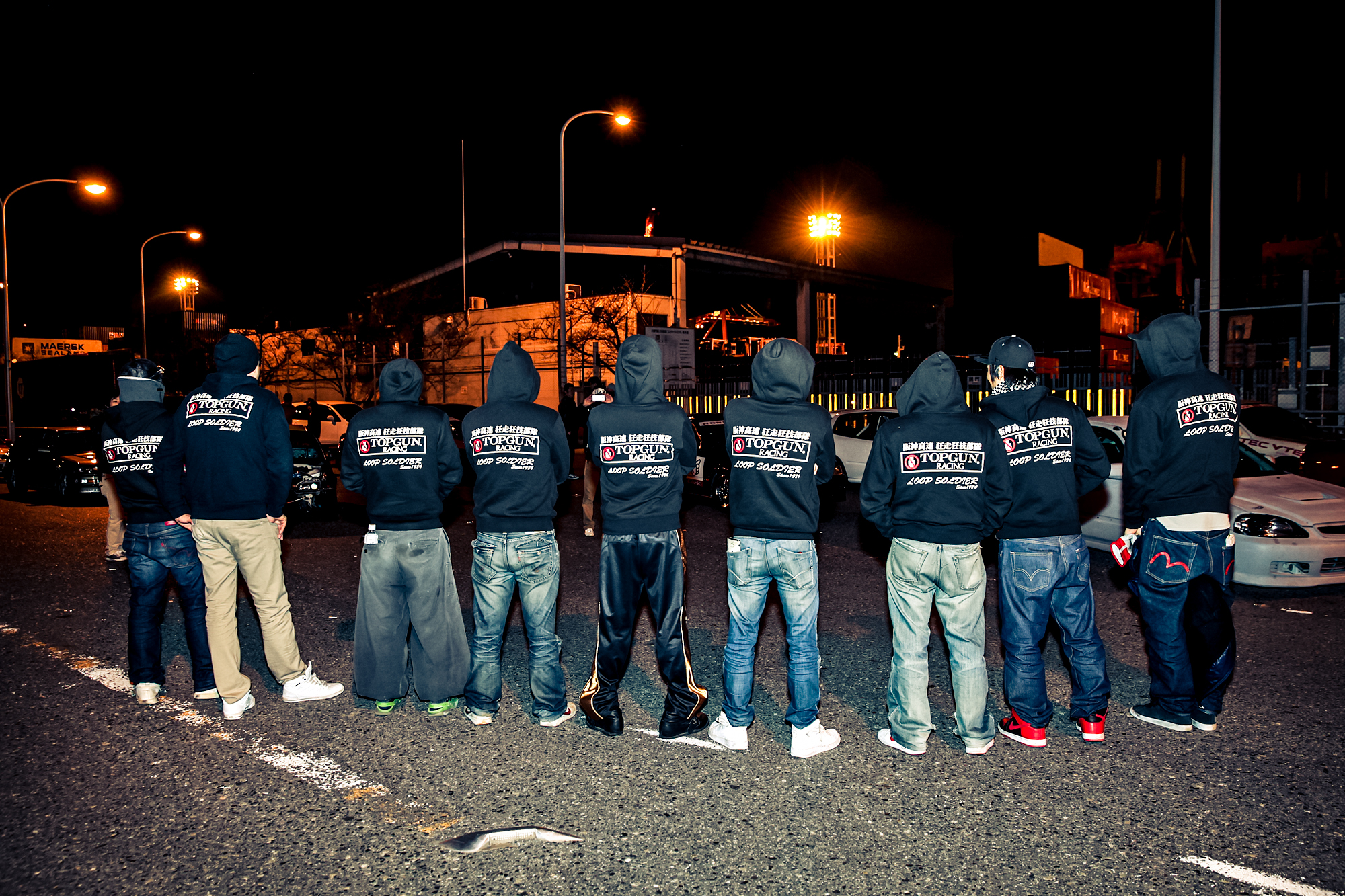 The Loop Soldiers
The Story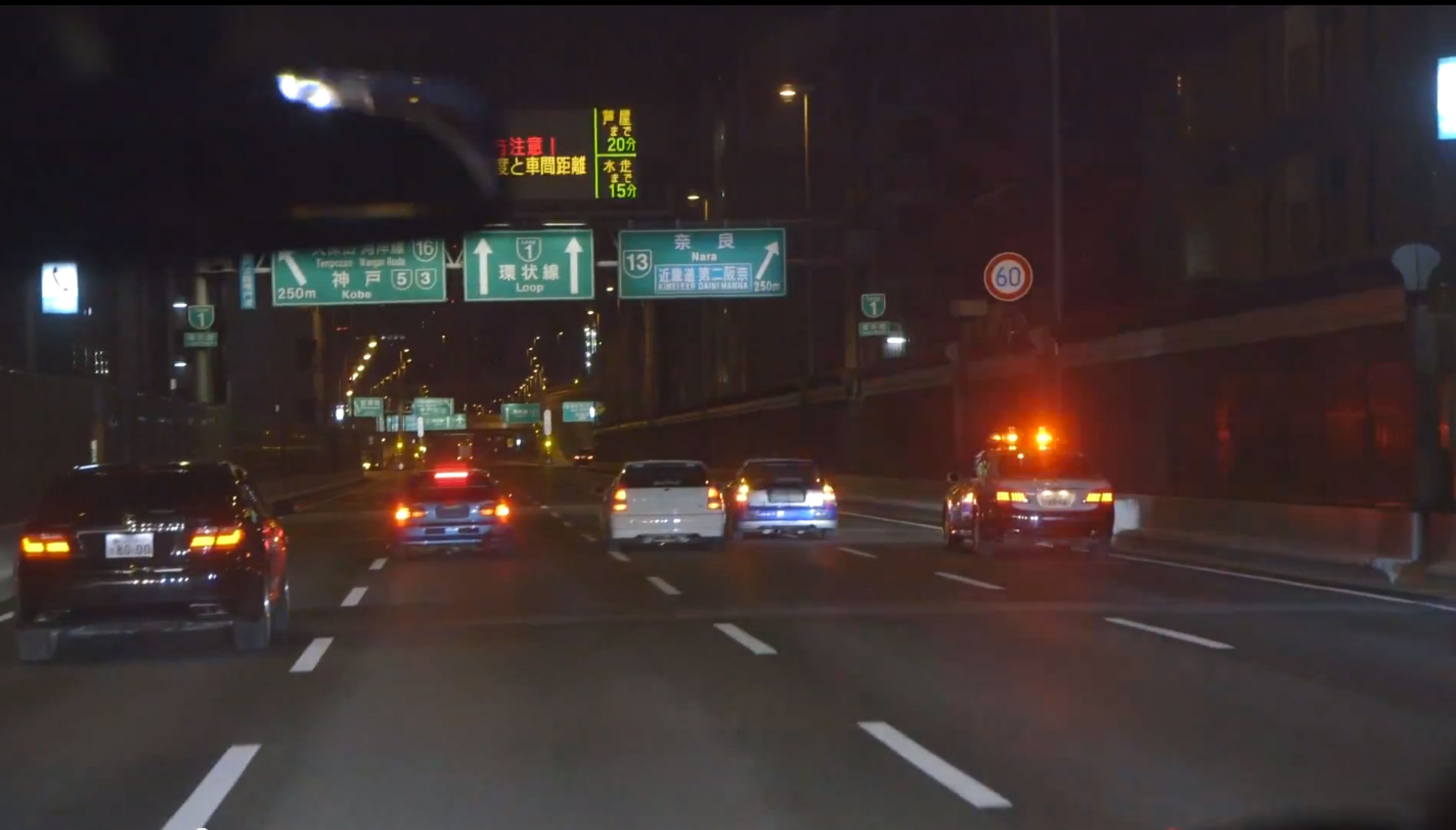 99 Problems But Being a B!tch Ain't One
Bonus Footage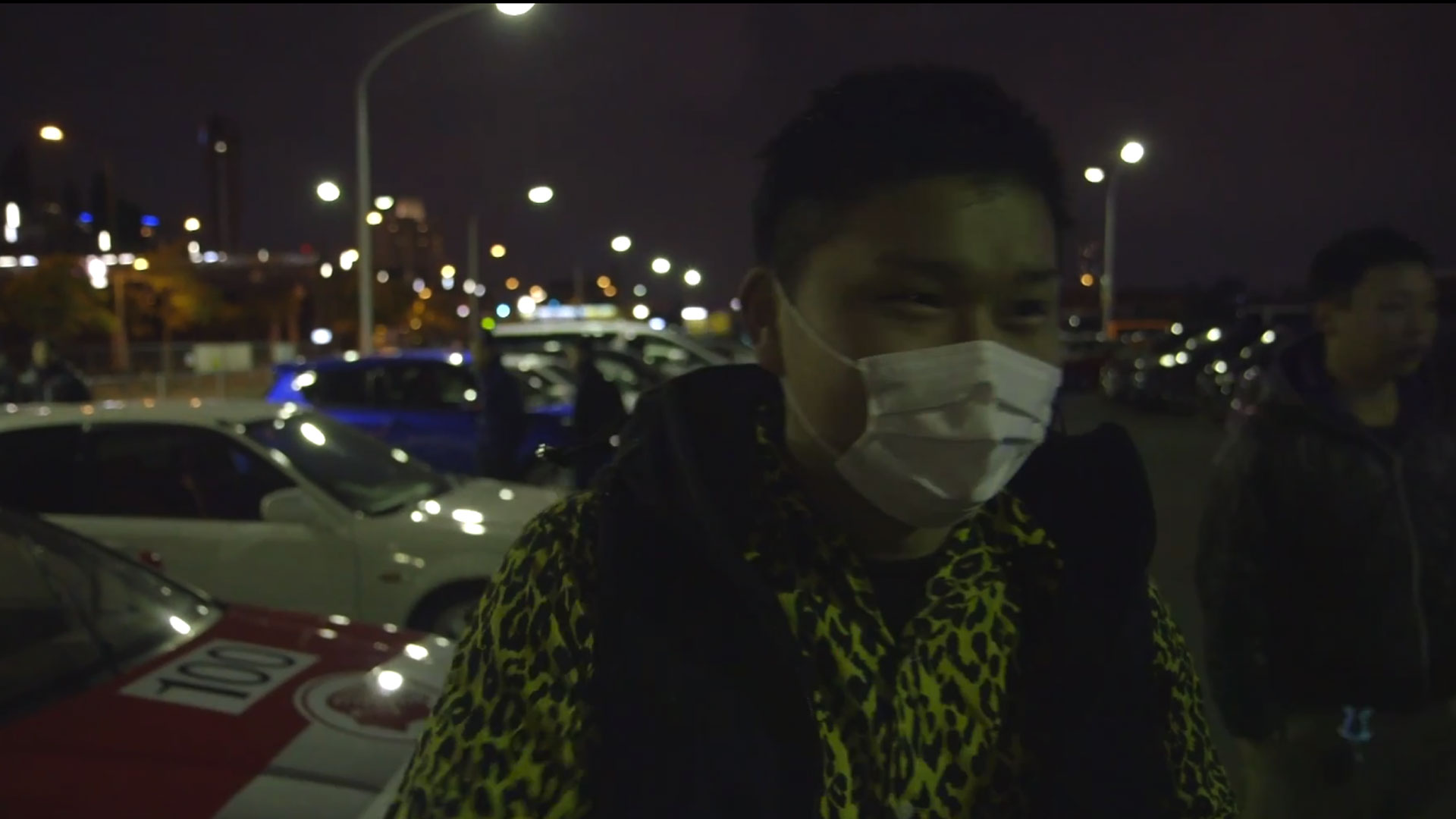 Better Than….
Bonus Footage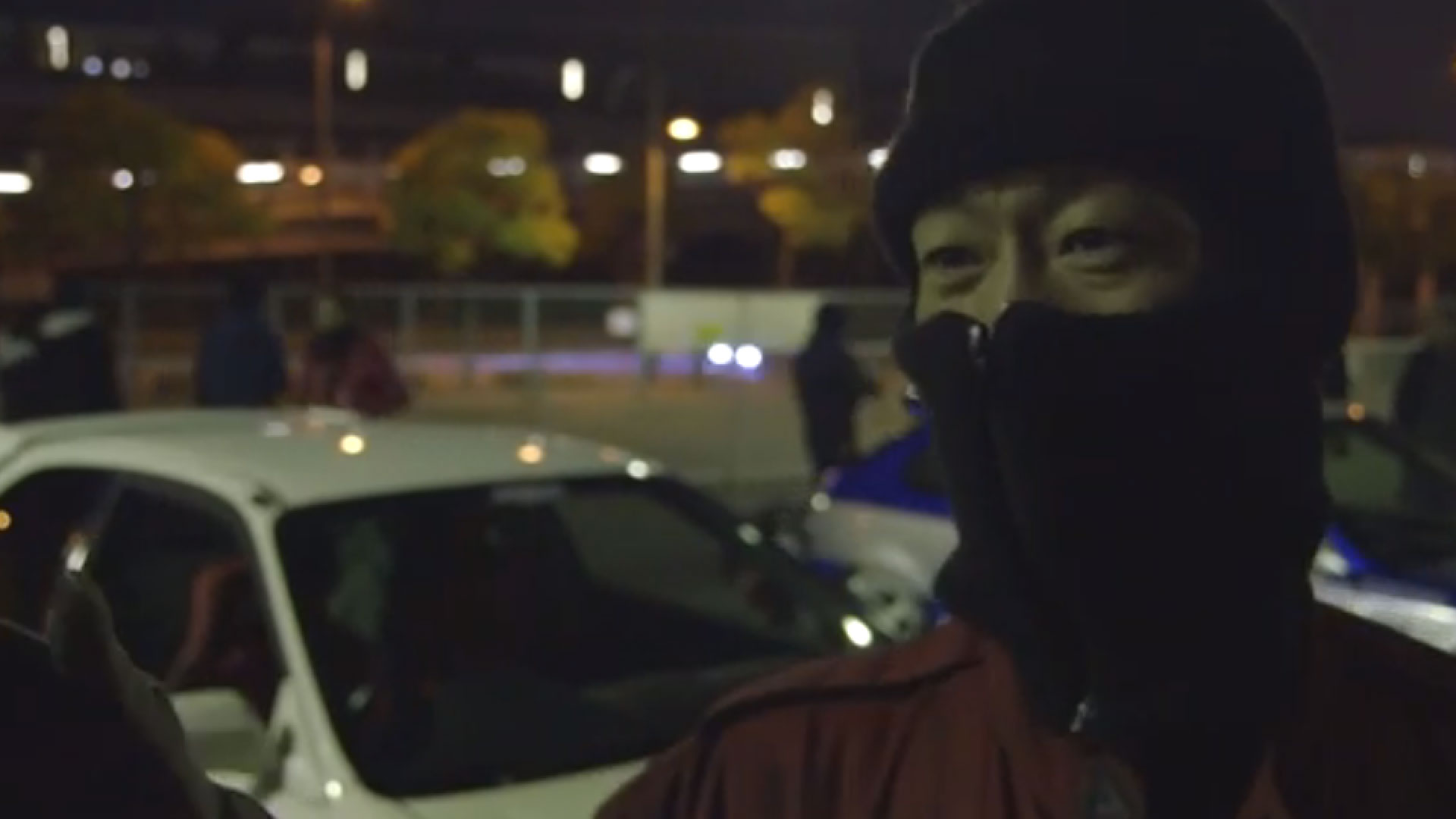 The Heritage of the Kanjo
Bonus Footage