Over the years, many Kanjozoku car clubs have come and gone. After the huge crackdown on illegal street racing in Osaka almost a decade ago, many left the Kanjo racing scene altogether and clubs disbanded. Some of these hobbyists moved their racing onto the circuit where it's legal, some of the older guys left altogether and the few that stuck around continue to carry on this underground Osaka tradition.
The car clubs that remain who were once rivals are no longer rivals. They decided to stick together as a group to maintain the storied history of the Kanjozoku and put their conflicts aside. Today, they are as tight of a group as ever and though they do still occasionally run the Osaka Loop, it is all done in fun and to strengthen their bond, rather than to compete under separate entities.
Related Stories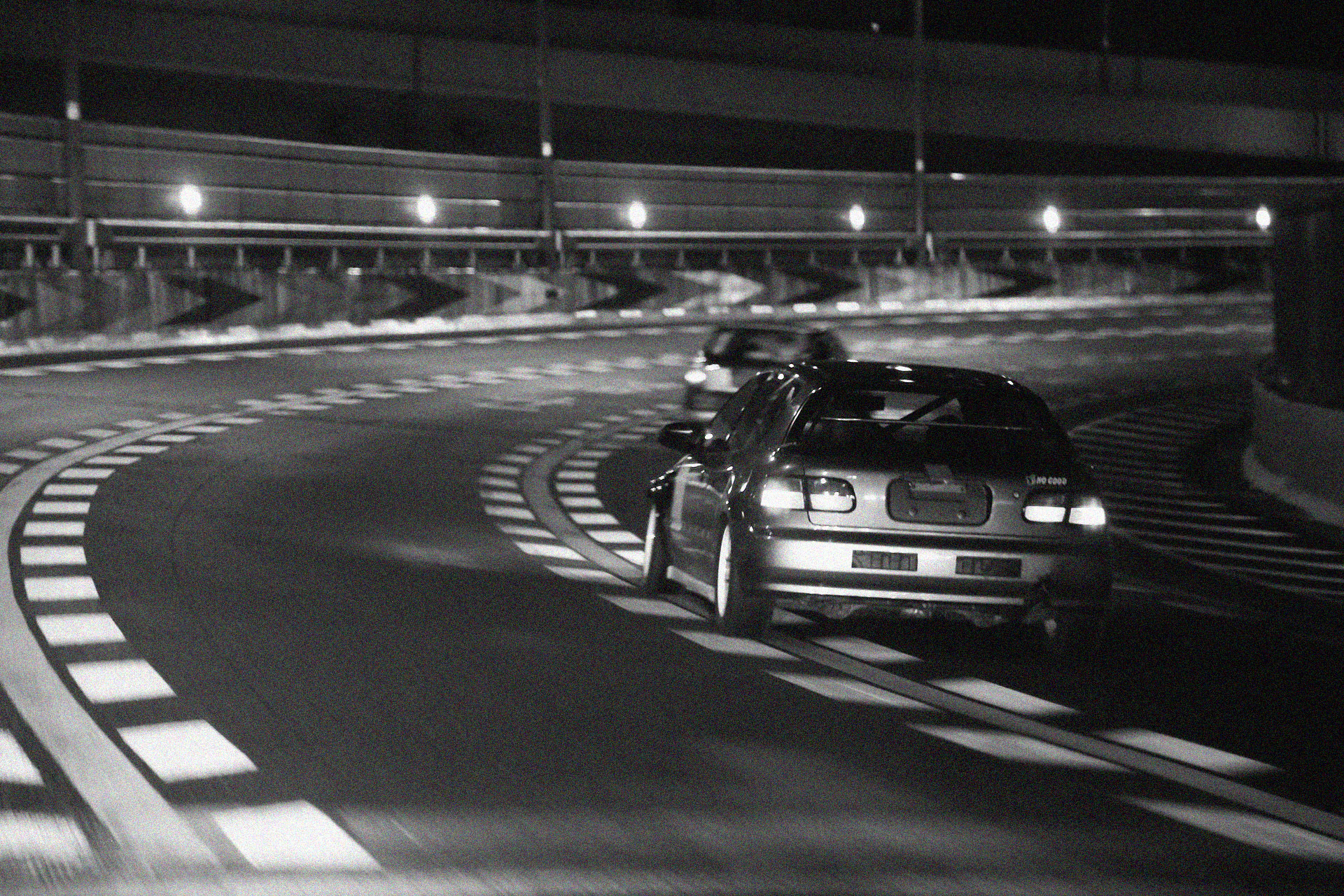 Tales From the Kanjo: Part I
Loop Games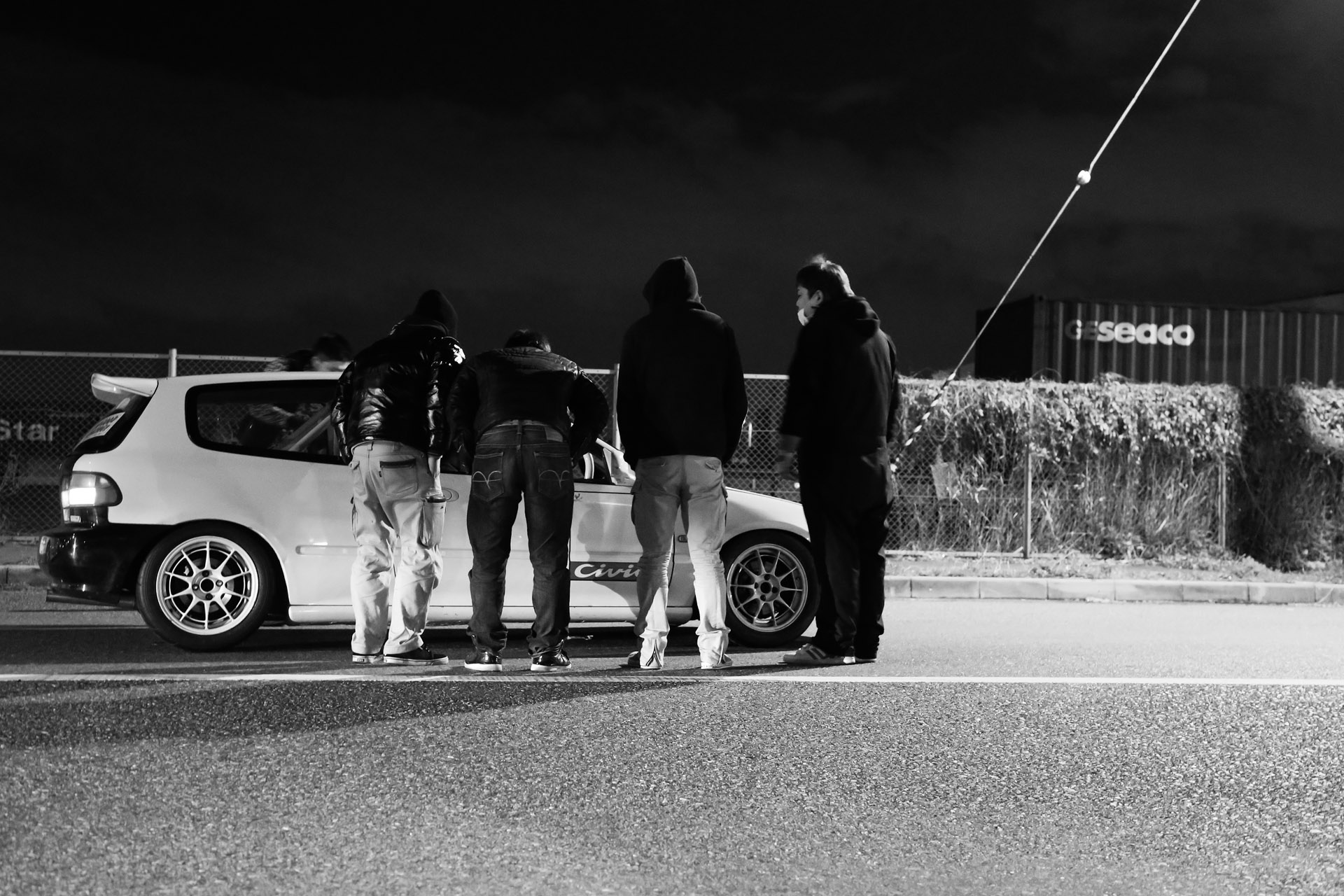 Tales from the Kanjo: Part II
Loop Games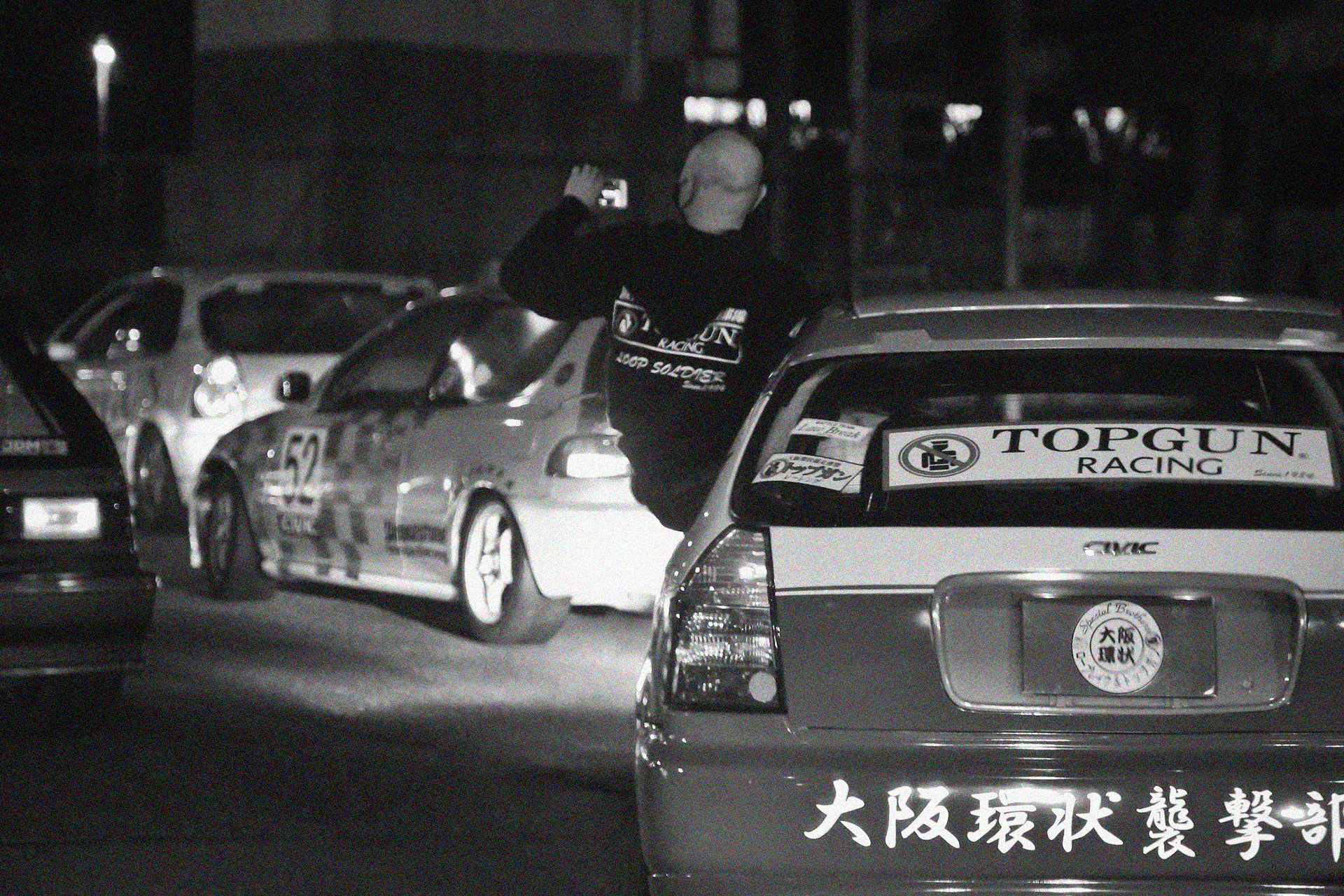 Tales from the Kanjo: Part III
Loop Games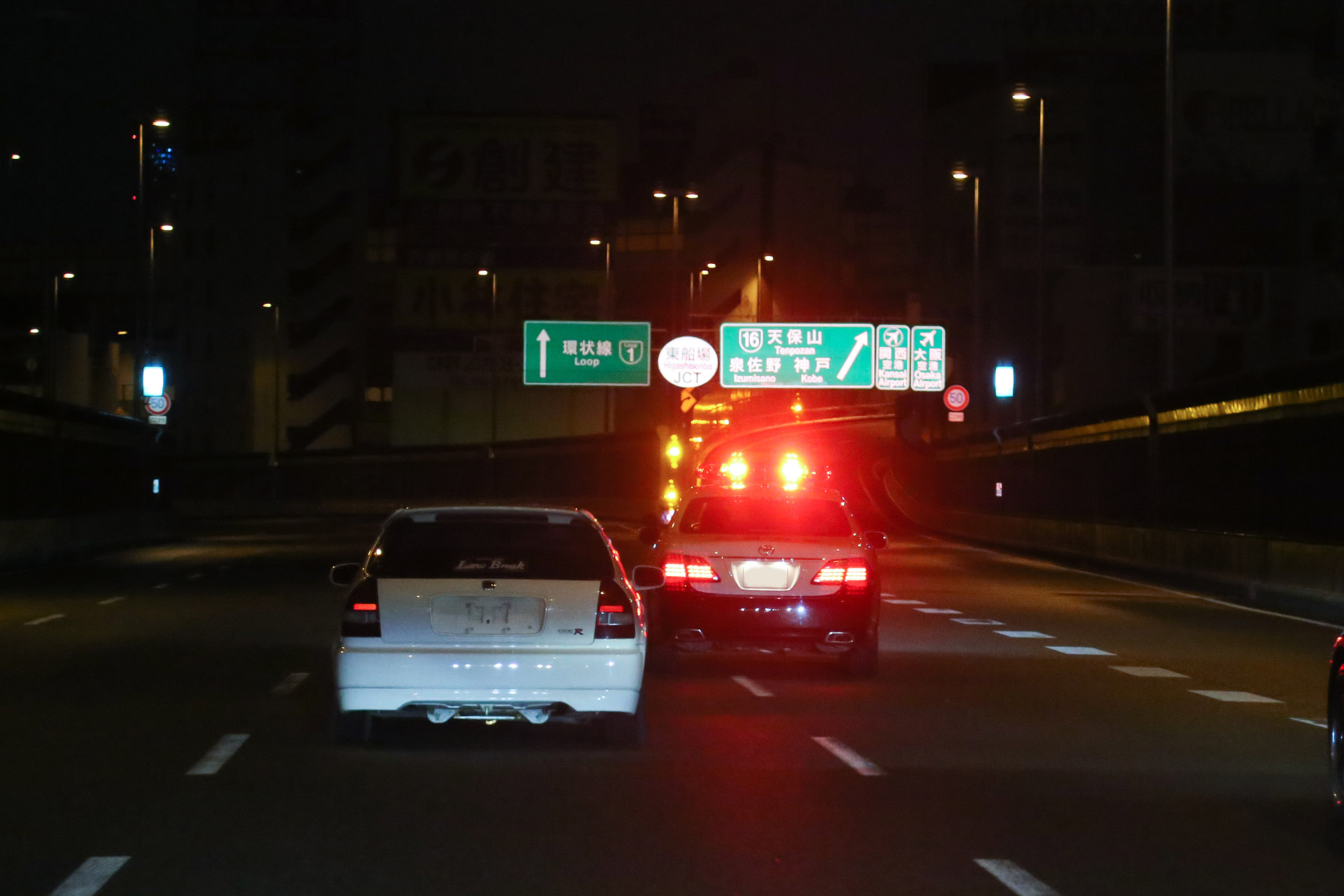 Tales from the Kanjo: Part IV
Loop Games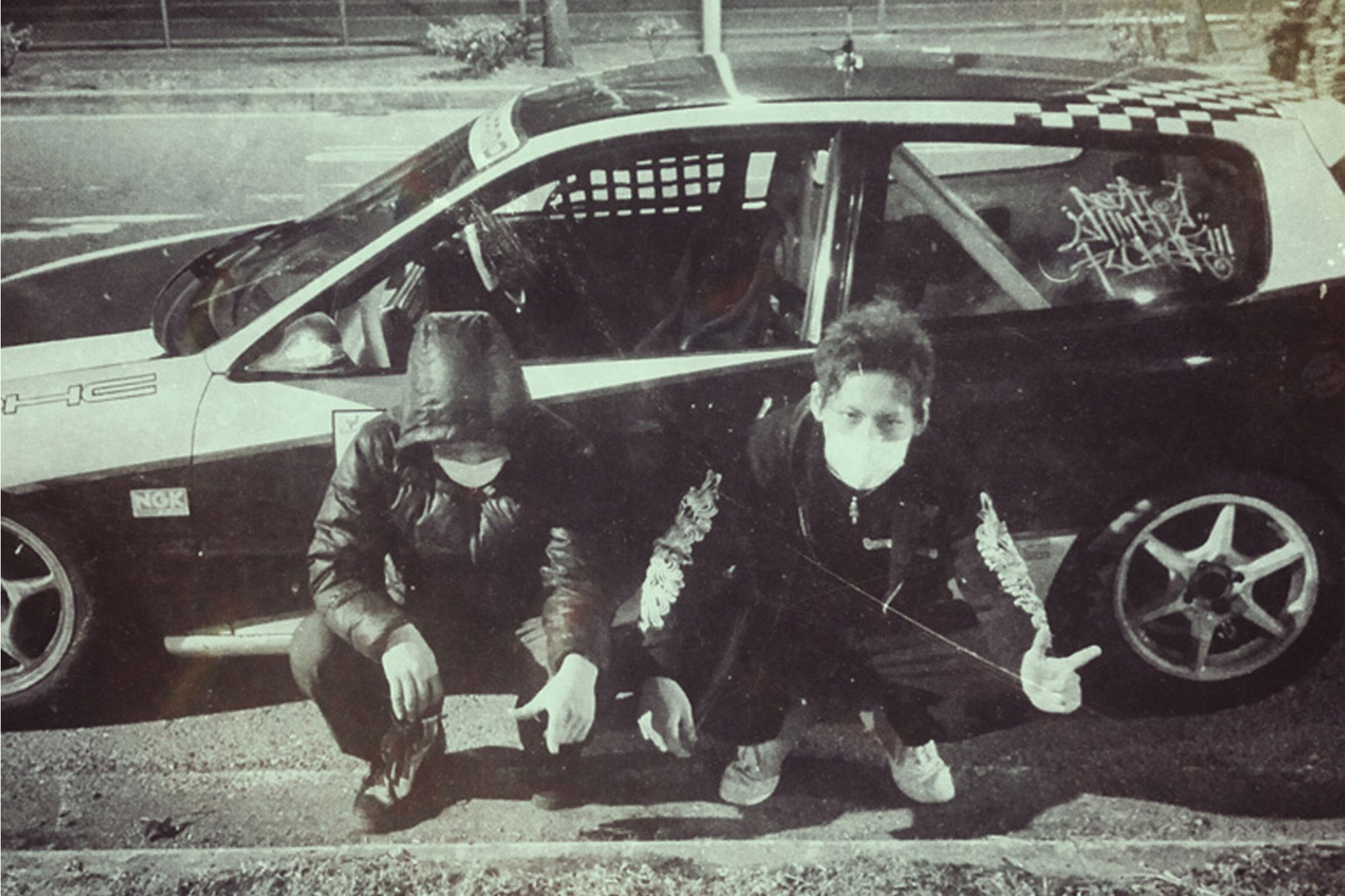 Anonymity Is Key
The Story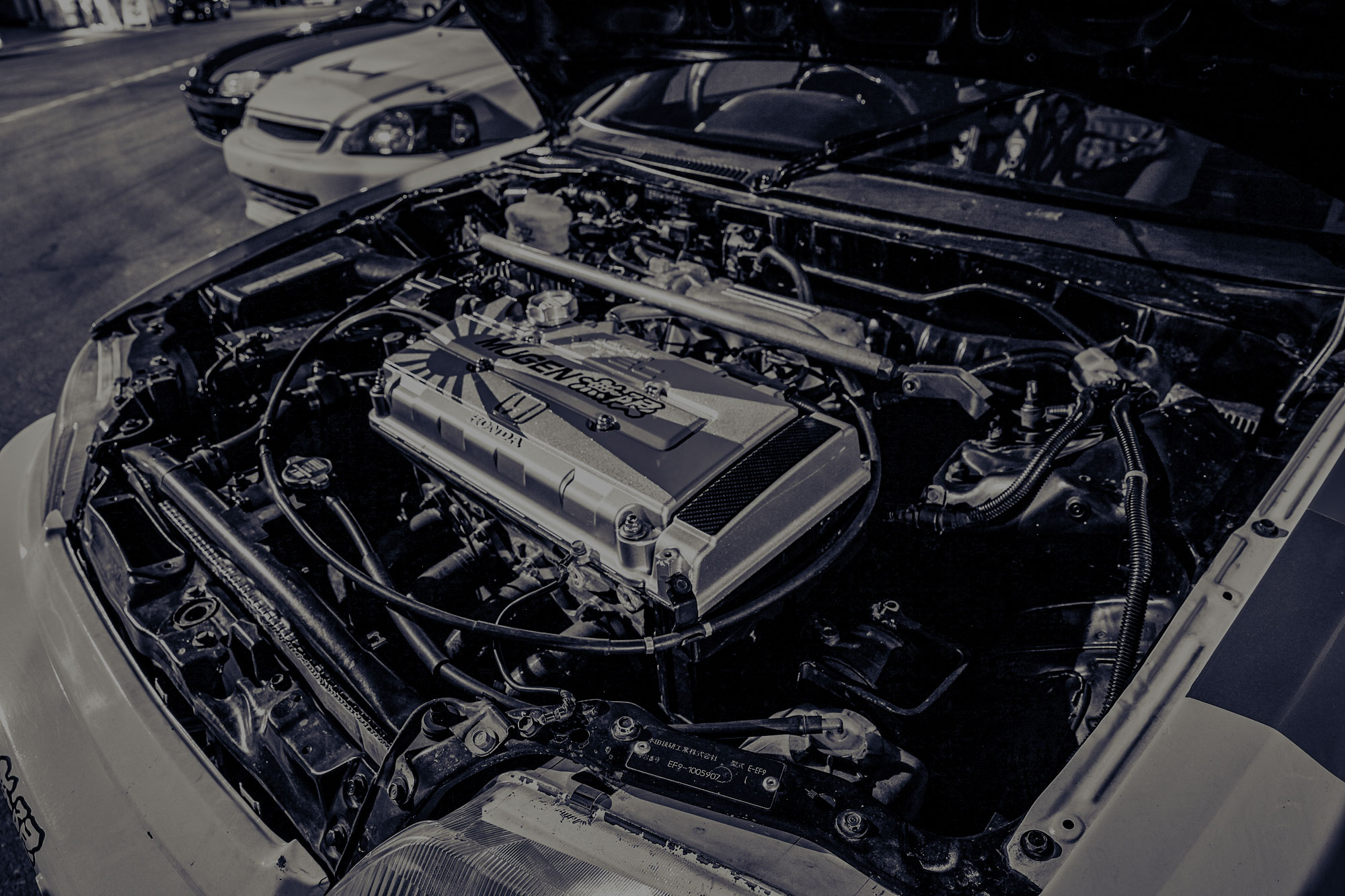 Run What You Brung
The Story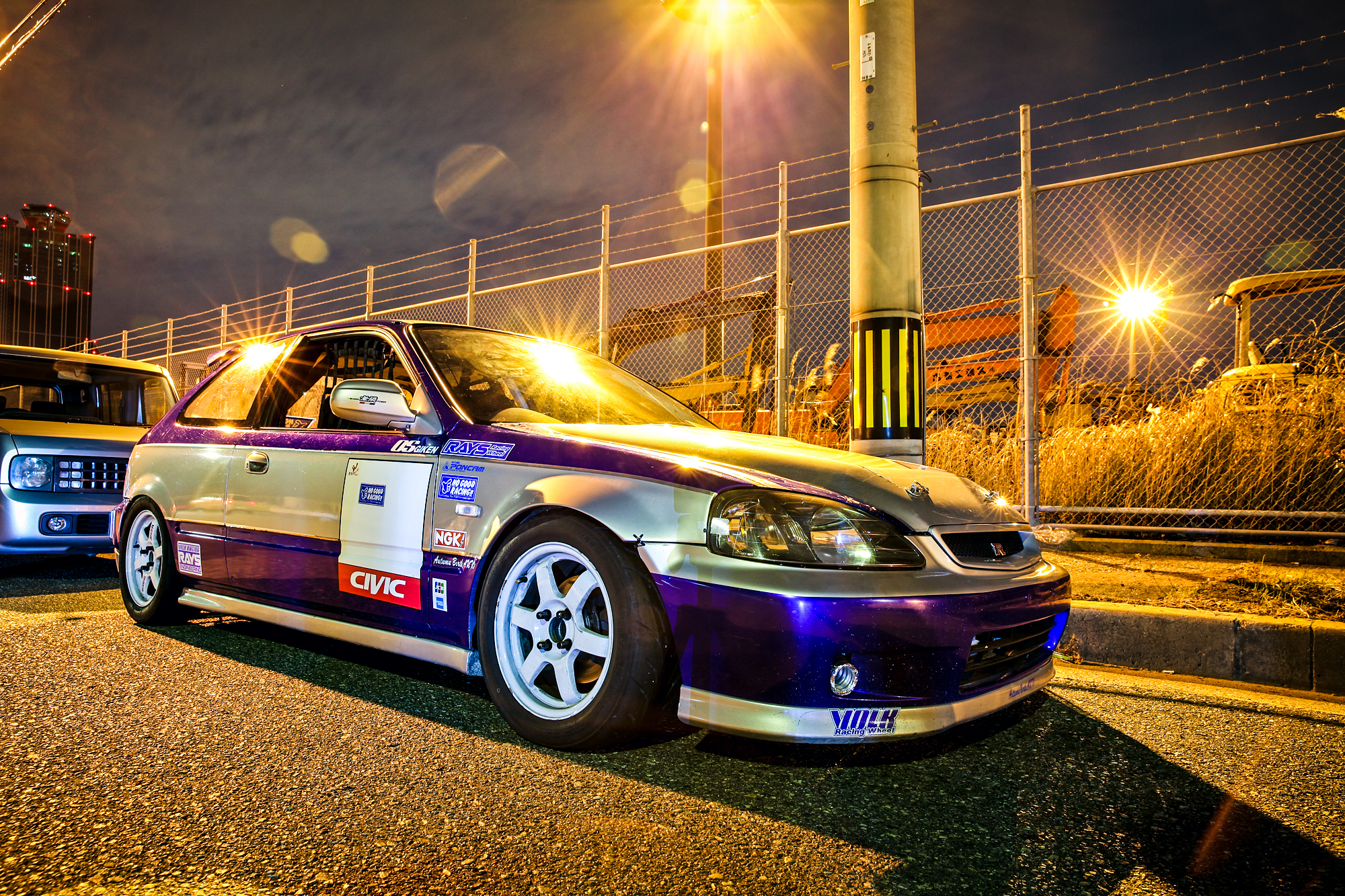 The Many Different Styles of the Kanjozoku
The Story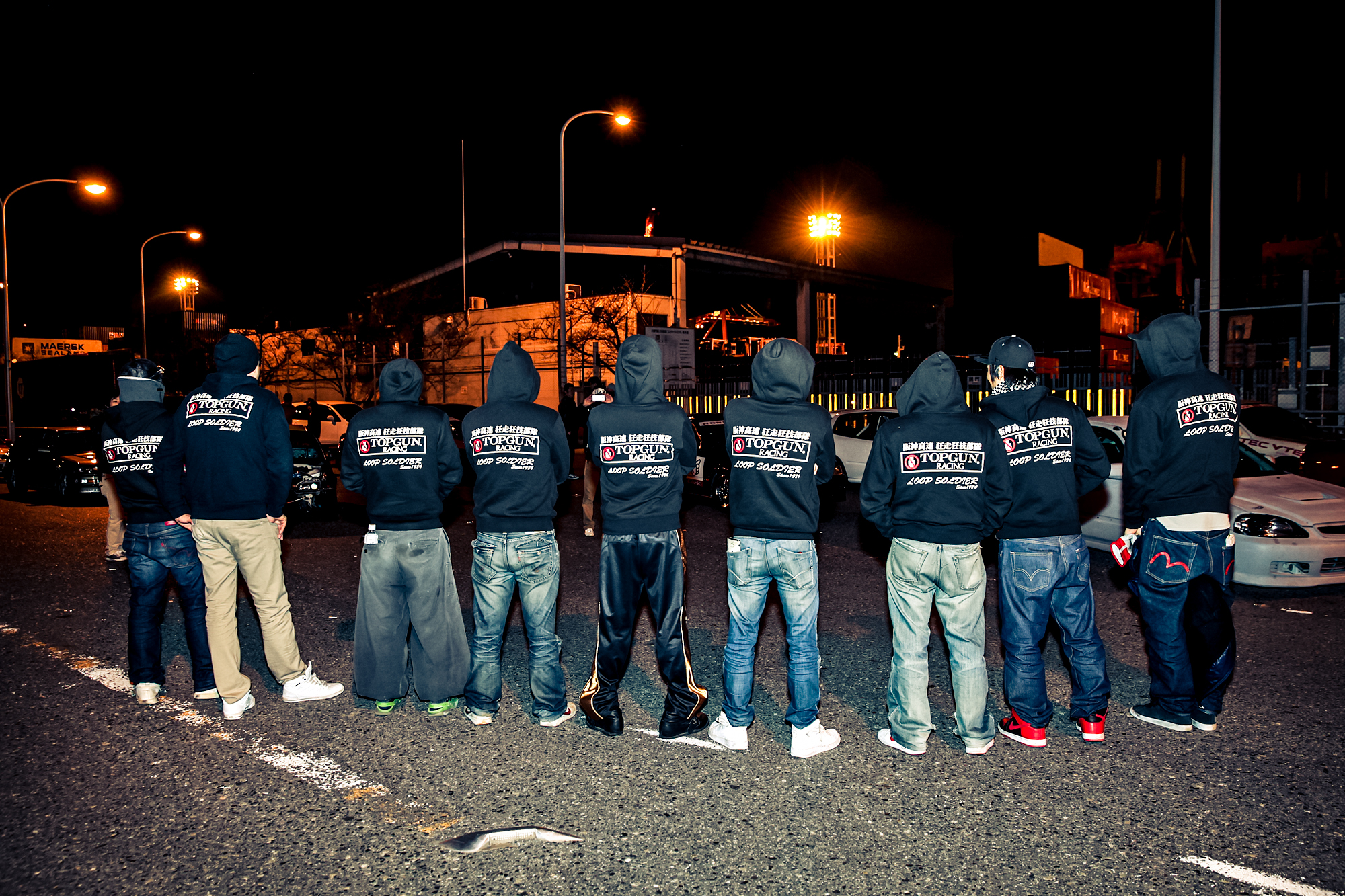 The Loop Soldiers
The Story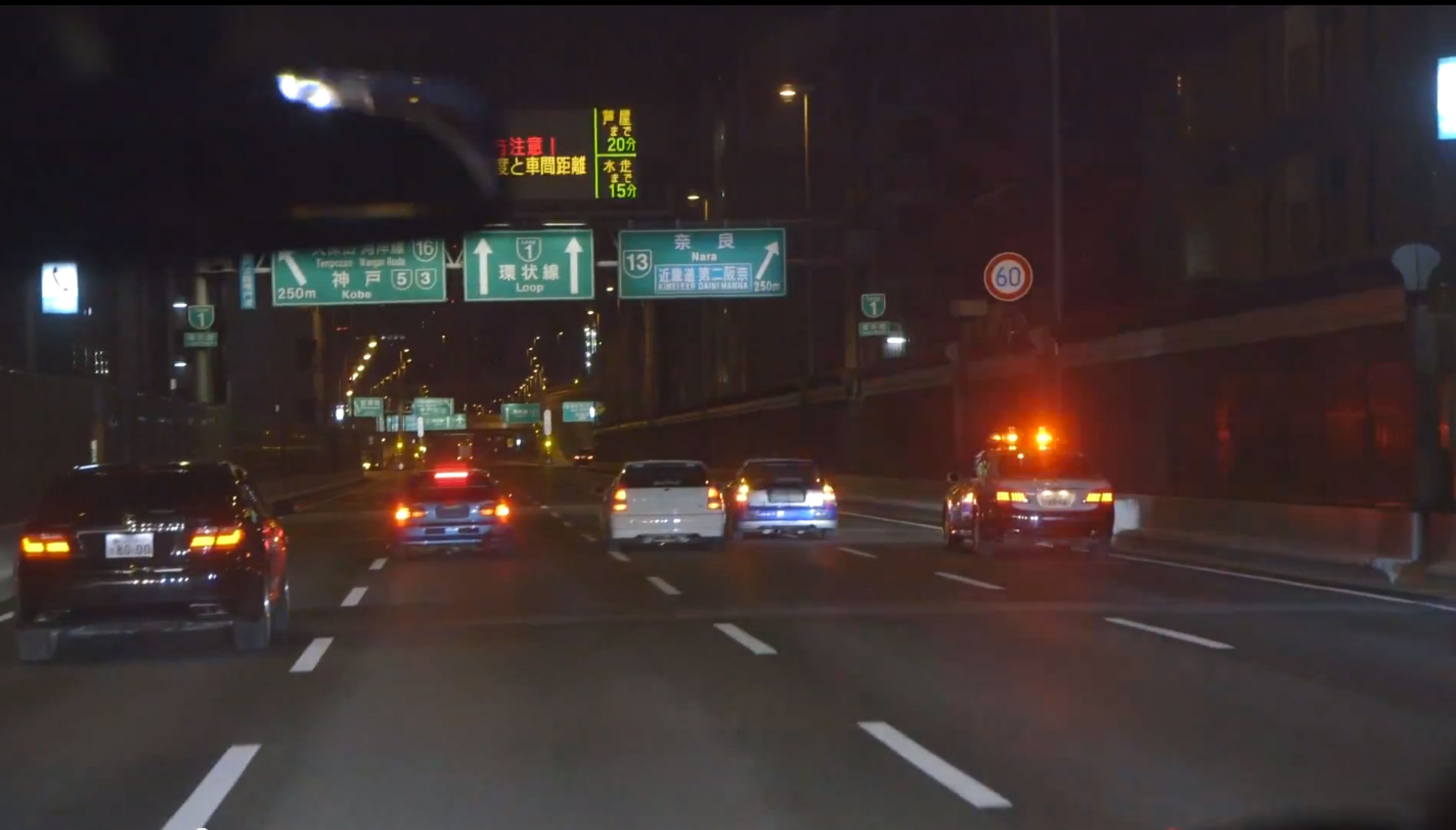 99 Problems But Being a B!tch Ain't One
Bonus Footage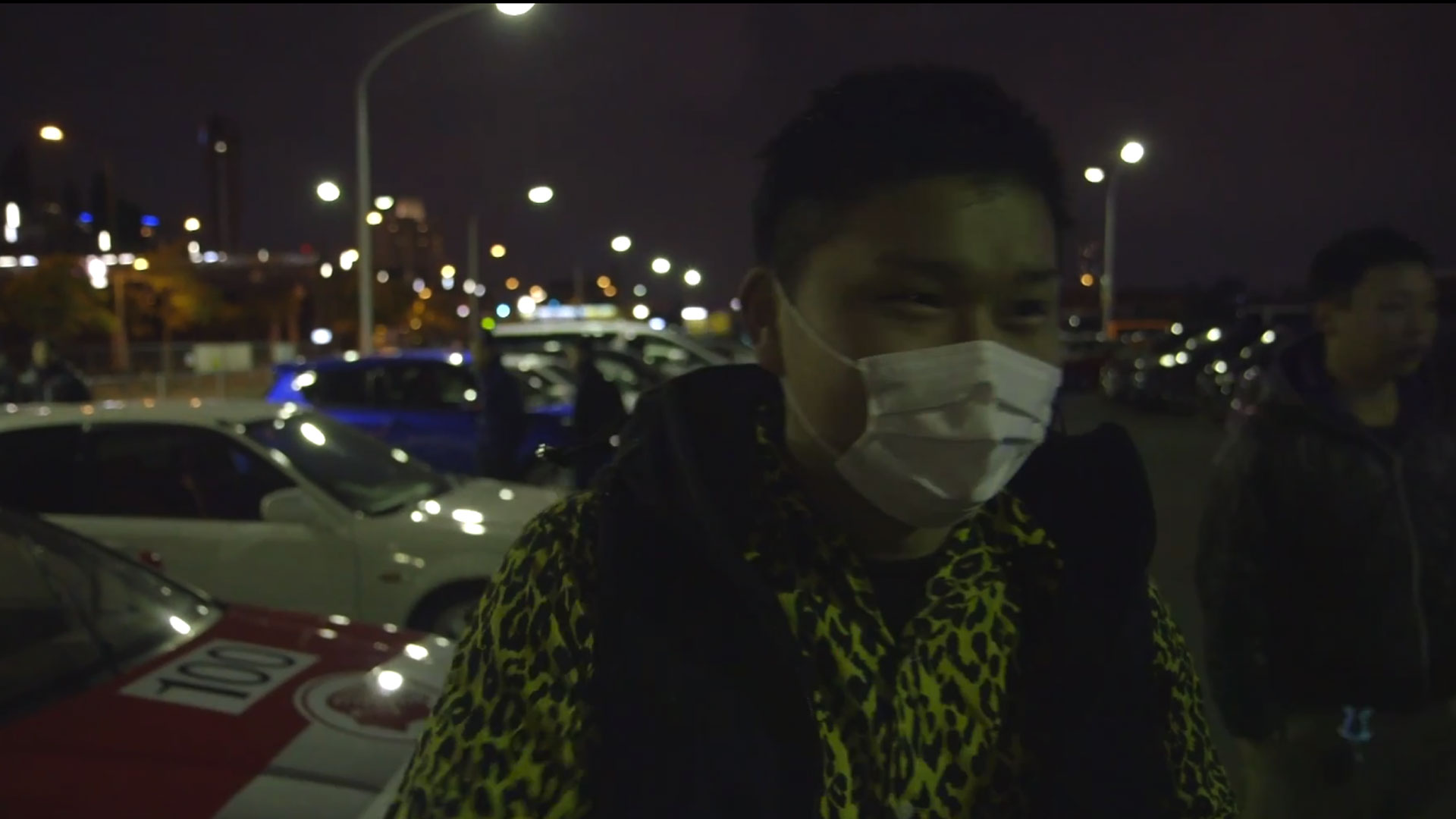 Better Than….
Bonus Footage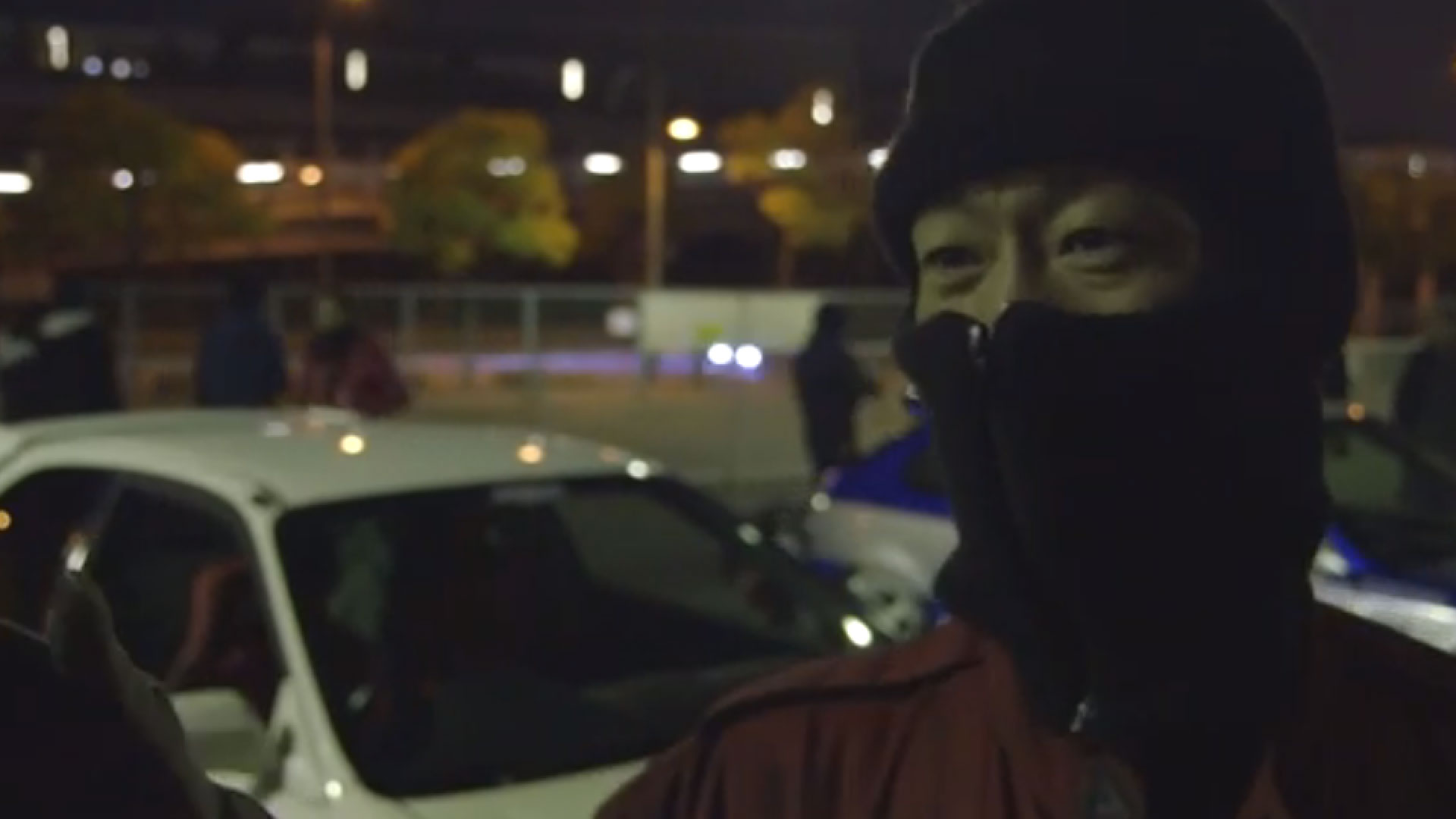 The Heritage of the Kanjo
Bonus Footage